Welcome to Arrive Yoga & Mindfulness
We are so happy that you have landed here.
Attending classes and workshops at Arrive Yoga & Mindfulness has never been more accessible. With most of our schedule online you can arrive in class from wherever you are. And if you prefer to have an in-studio experience with fellow yogis, we have in-person classes at Guelph Youth Dance, downtown Guelph, 42 Quebec St.
New to Arrive?
Take advantage of one of these offers for new members only:
1 Week Unlimited Classes for FREE!
Or, 1 Month of Unlimited Classes for $60 (half the regular fee!)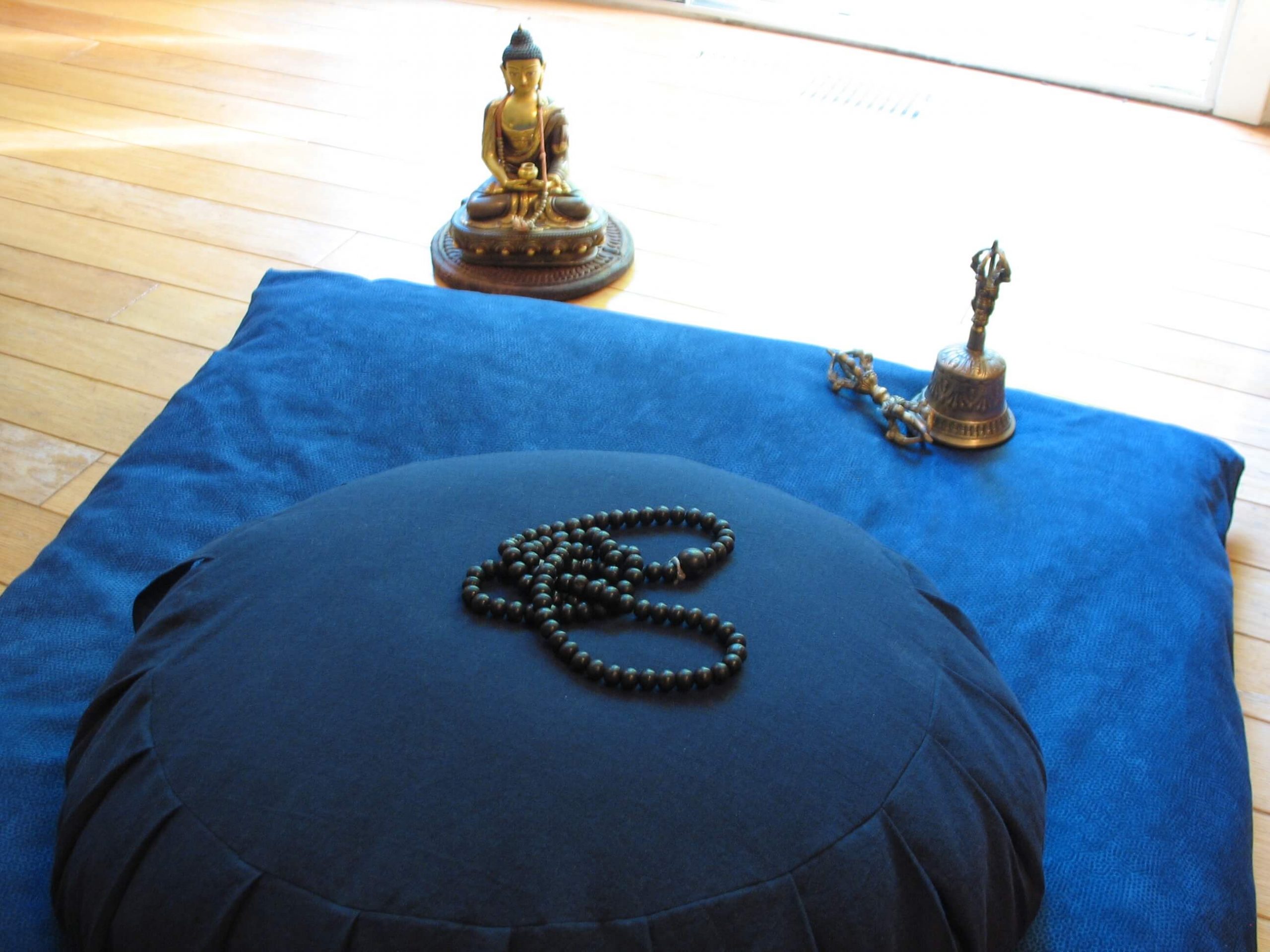 With over 20 online yoga & meditation classes to choose from each week there are opportunities for everyone no matter your age or level of experience.
All of us have a common wish and intention: we teach safe and intelligent classes, offering personal attention as needed for injuries or level of experience in an environment of self-acceptance, self- compassion and mutual respect.
To help you select which classes are most suitable for you, please do not hesitate to contact us via phone or email.
It's never too late to start feeling better in your mind and in your body.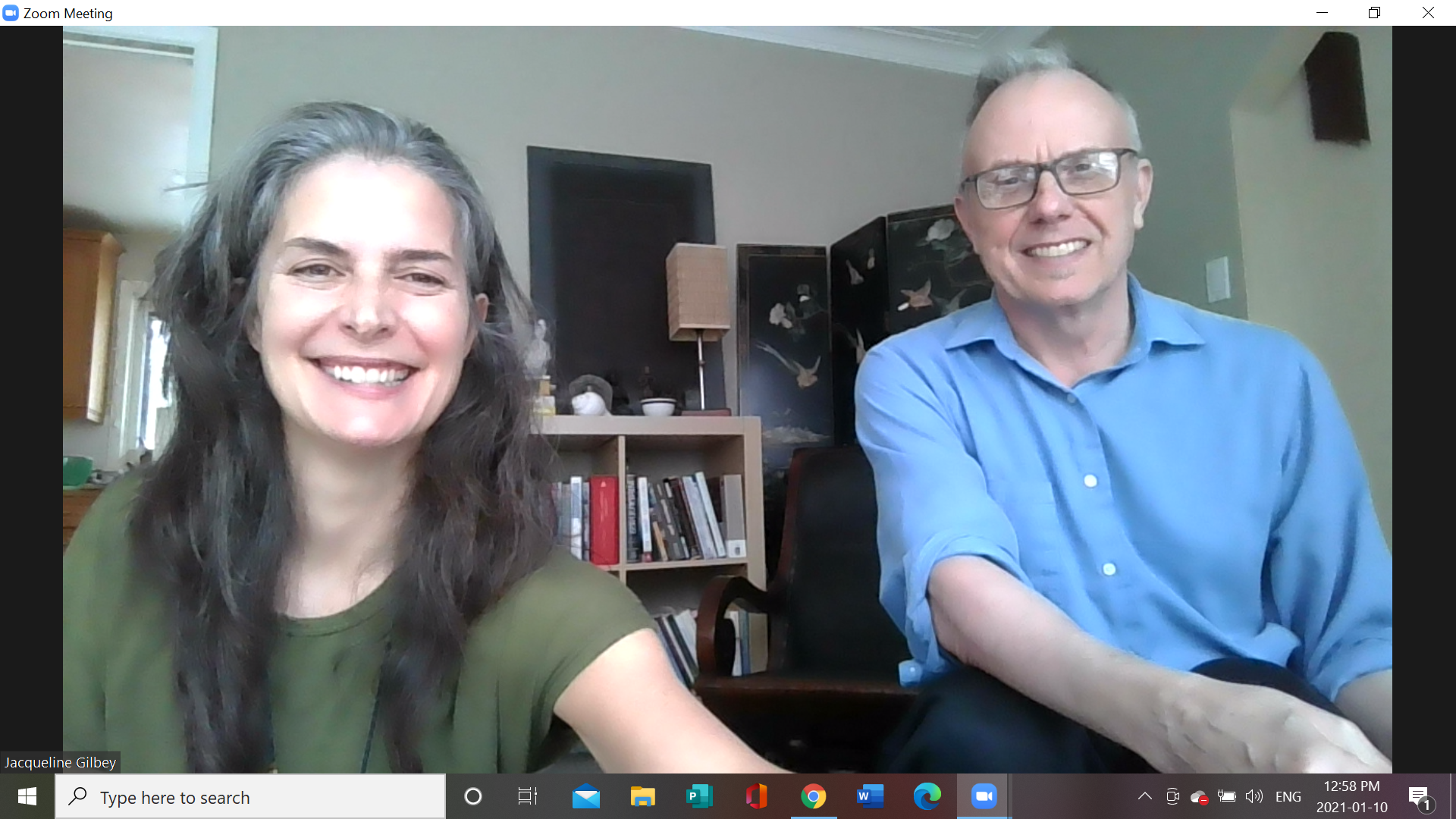 You have arrived… Welcome! If you are reading this and wondering about the classes and offerings, know that you've arrived at the right place. Arrive is a supportive, kind, open, generous group of people and the class offerings are too. A buffet of classes are offered and you choose what works best for you… there is a little bit of everything. It's a lovely community to be part of and I am grateful to have arrived here! Your body and mind will thank you.
My husband and I have been students at Arrive Yoga and the formerly named Living Yoga, for the past 10 years. At one time or another, we have tried other studios and teachers but have never found the unique blend at Arrive Yoga; highly skilled and experienced teachers with a compassionate philosophy of life helping students to achieve the best of both mental and physical resilience. Whether online during their live streaming classes or in studio, a class with Jacqueline or Lisa is an essential part of our wellbeing.
I have been participating in online yoga classes for several months now. My personal observation is that each class is full of the same richness of instruction and guidance as any in-person session that I have attended at the studio. The community fostered in the studio space remains quite vibrant and present through the online sessions. I am so grateful for this community. At the end of my online yoga practice with Arrive Yoga + Mindfulness, I always feel rejuvenated and reconnected with life.
Address
160 Grove St. Guelph, ON
N1E 2W7