Meditation Classes & Weekly Sits
Following the 2,500-year-old Buddhist tradition, the teachings are considered priceless and so are offered freely. We practice dana, or generosity, by offering a donation for the meditation teachings. Dana is not a payment for goods or services, but comes from the heart.
Donations can be made by sending an e-transfer to info@arriveyoga.ca, or by PayPal.  
To attend a meditation class, simply click on the Zoom Link for the class.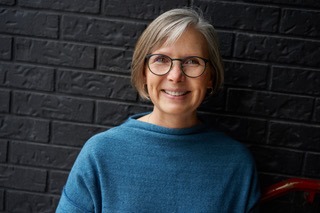 Sunrise Meditation with Elisabeth Schramm
Tuesdays and Thursdays, 7am – 8am
Please use this link for either class:  https://us02web.zoom.us/j/85694949736
Arrive on your cushion in the stillness of the morning and begin your day with a settled body and open mind. Each morning will include 15 minutes of yoga instruction, 45 minutes of sitting practice and time at the end for inquiry.
In the Buddhist spirit of dana (generosity) these classes are offered freely. Any donation toward the classes would be welcomed.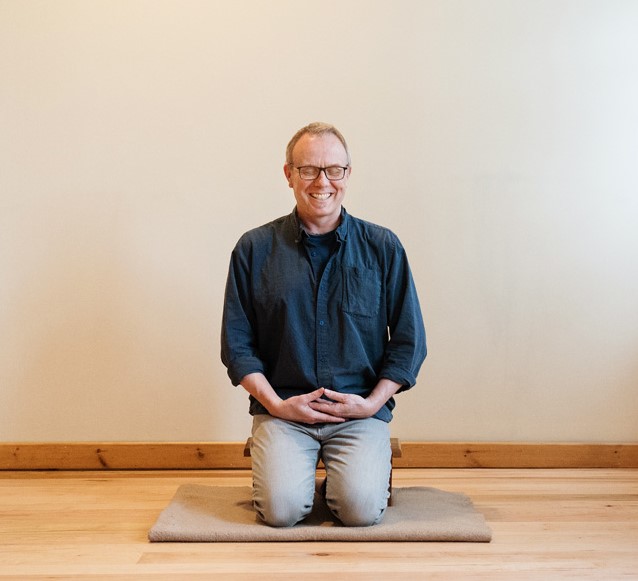 Wednesday Meditation & Inquiry with Ken Hood
7:30pm – 8:30pm
Every Wednesday evening Ken Hood hosts this meditation class where we calm our minds, see more clearly and have insights about our self and the world. We begin with a 40 minute sit, followed by an open inquiry together and a teaching. There is a strong emphasis on cultivating an open, balanced heart through practices such as loving-kindness, equanimity, compassion, joy and generosity. We also cover a broad array of Buddhist philosophy and practices – in a simple, non-doctrinaire way. Highly recommended for mindfulness practitioners, Buddhists and meditators who want to take their practice to a deeper level. You definitely don't have to be a Buddhist to participate but a regular regular practice is recommended. Please contact us if you have any questions!
With Ken Hood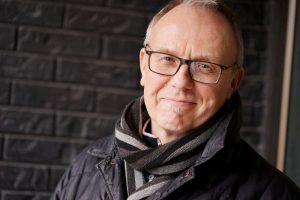 Ken Hood is offering a new form of support and practice, called Meditative Counseling. Mostly it will be a short-term approach of about 5-6 weekly sessions, however it can run longer, if helpful. During this time, we will identify a particular area where you are having difficulty, or want to become stronger, and then create a customized bundle of meditations and mind-training tools to help you accomplish this. The work can be done in person or digitally through Zoom.
Each weekly session will run for about 65-70 minutes, and involves:
– a quick "check-in".
– a meditation session.
– a wide ranging conversation about whatever arises from the formal practice or your life!
– learning a new meditation technique, usually each week.
– and finally a quick "wrap-up"
To be clear this is NOT therapy or psychotherapy, however Meditative Counseling can be used in a  way that is complementary to traditional therapy, however not if someone is experiencing psychosis or serious delusional states. Meditation should also be used cautiously with trauma.
It is suitable for 1 or 2 people. The cost is $100 per session for one person and $150 for two. This cost includes HST.
"It's never too late to start feeling better!"
"In a world of cookie cutter many-stepped programs that futilely promise change and always fall short, Ken Hood has provided me many opportunities and tools to effect real change in a complicated life.  His wisdom, insight and knowledge have provided very real changes in my outlook on life, my behaviour and my satisfaction with life as it is and could be.  His Buddhist based methodology has been the perfect complement to psychological problems that I've been trying to tackle for years and he has brought me a very long way in a very short time.  His ability to tailor the subject matter to help with healing is very much a central part of my success in change.  My love for Buddhism not withstanding, he has made the subject matter so applicable and appropriate that mini-revelations occur in each of our sessions.  Ken has become my favourite hour of every week and I'm very glad to be 'incepted' each time.  Thank you, Ken, for the growth and healing you have contributed to with each hour."
Andy, in his 40's

Mindfulness Based Cognitive Therapy
With Elisabeth Schramm
Dates to be announced.
If you've experienced or heard about the benefits of mindfulness in managing depression and anxiety, consider participating in this class. MBCT is an evidence-based group therapy for preventing depressive relapse and treating mood.  We will explore mindful movement and simple meditation practices in ways that feel accessible.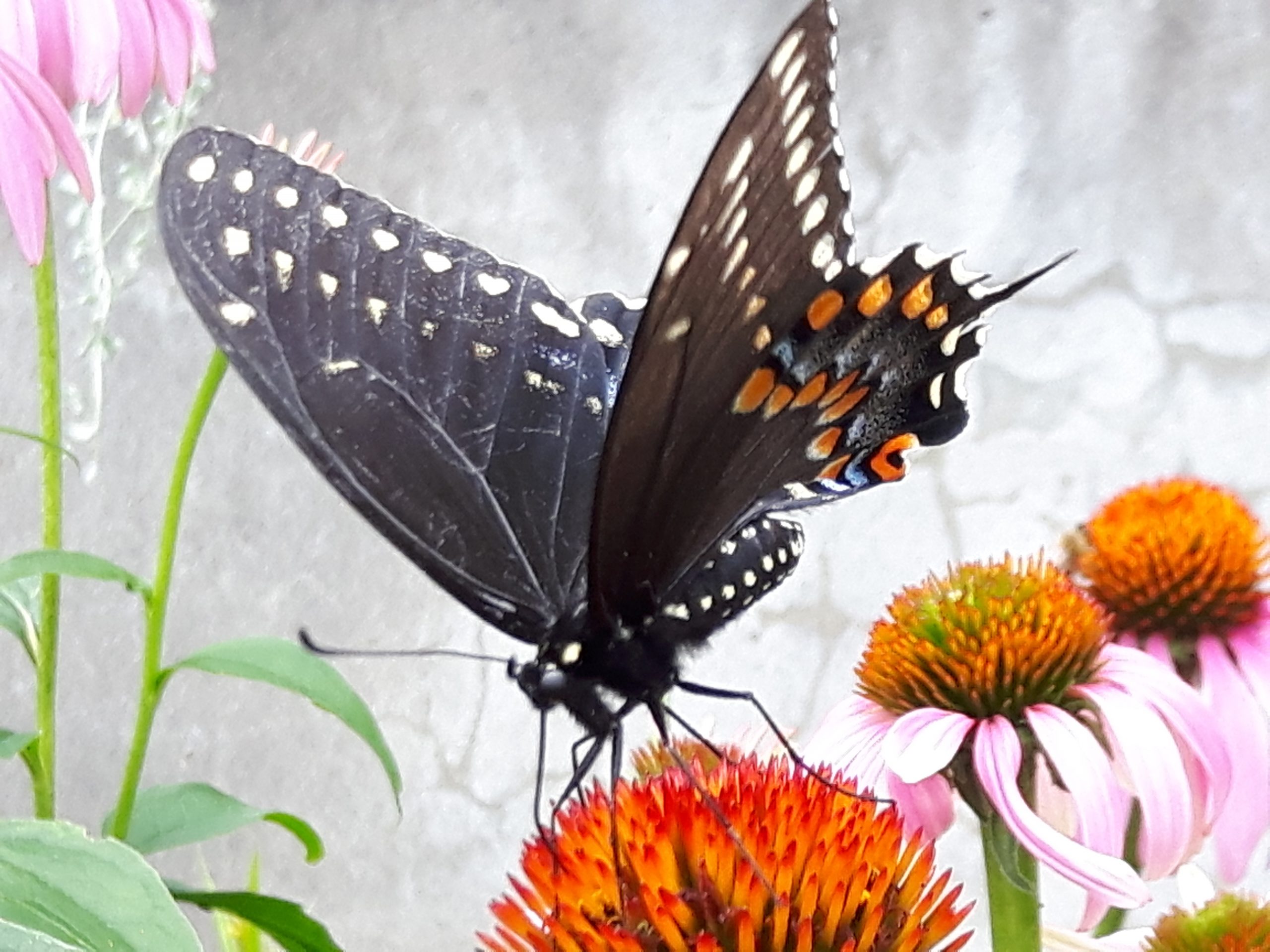 The sensations of anxiety, sadness, grief, shame and guilt, and so many others, are uncomfortable and we use strategies such as ignoring, distraction or numbing to push these away. In this class, we'll explore the possibilities available to us and learn to meet these difficult states in the body with curiosity and interest. The intention in this class is to provide a safe space to explore yoga and mindfulness, using the principles of 'Trauma Sensitive Yoga'.  In an environment that is non-judgemental, non-competitive and non- harming, you will be offered guidance, but also be encouraged to make choices for your own practice. No physical assists or corrections will be offered. 
No experience is required to participate, though it will also serve as a refresher and support for those who already have a practice.  Please feel welcome to call or email with questions.  
Elisabeth Schramm
Social Worker, MSW, RSW, Certified Yoga Teacher 
Elisabeth completed Teacher Training at Living Yoga and Health in October 2012. She has practiced Vipassana (insight) meditation since 2008. She has also completed training in Mindfulness Based Cognitive Therapy. She appreciates the possibilities that yoga and meditation offer in exploring how we might bring clarity and ease to daily life.
Address
160 Grove St.
Guelph N1E 2W7