Meditation Classes & Weekly Sits
Following the 2,500-year-old Buddhist tradition, the teachings are considered priceless and so are offered freely. We practice dana, or generosity, by offering a donation for the meditation teachings. Dana is not a payment for goods or services, but comes from the heart.
Donations can be made by sending an e-transfer to info@arriveyoga.ca, by PayPal, or by credit card by clicking on the button below. 
To attend a meditation class, simply click on the Zoom Link for the class.
Weekly Schedule
To read more about each of these classes, and to get the Zoom link, please the see the full descriptions below.
Sunday Meditation & Inquiry with Ken, Sunday 10:30am – 11:45am
Wednesday Meditation & Inquiry with Ken, Wednesday 7:30pm – 8:45pm
Beginning a Meditation Practice with Jacqueline, Thursday 11am – 12pm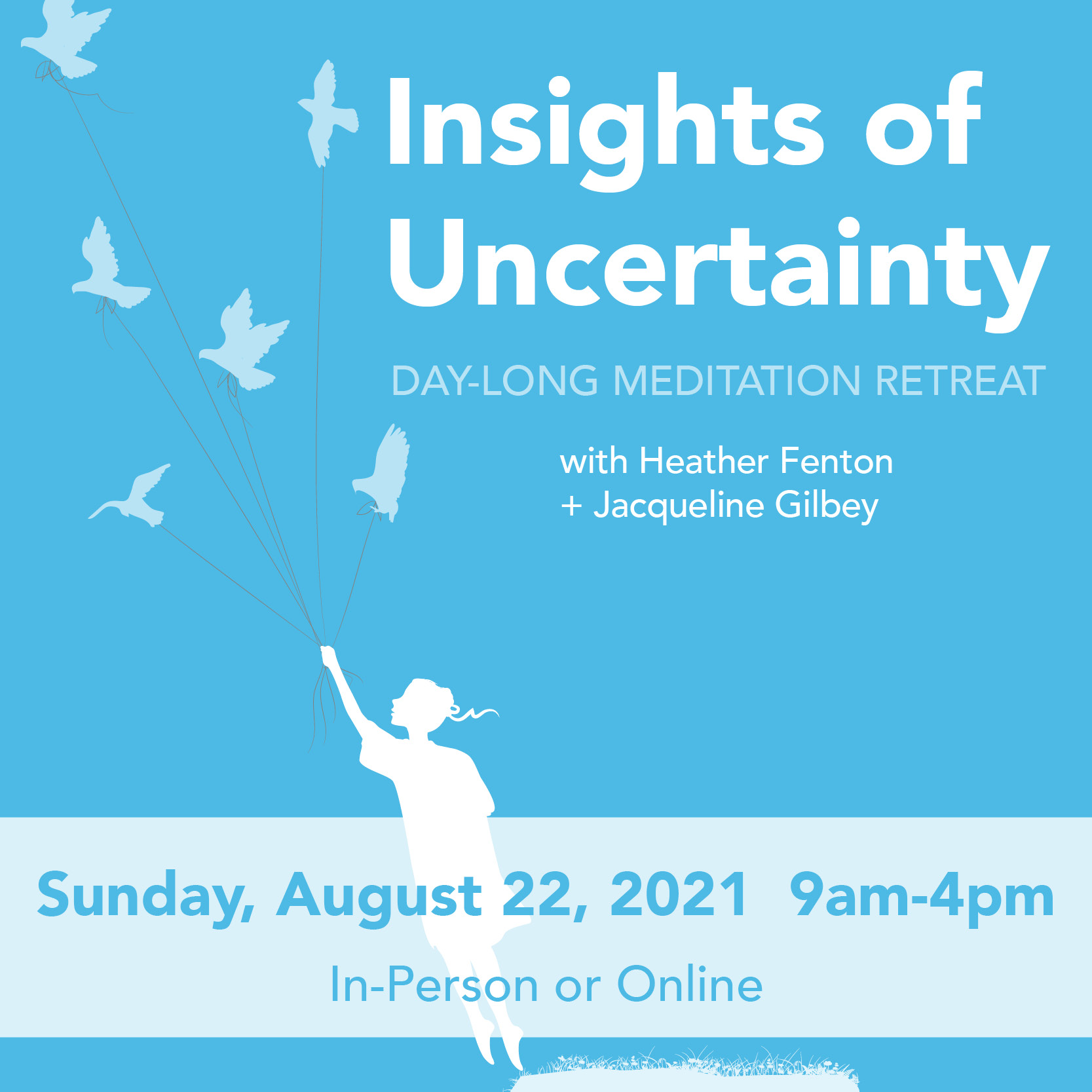 Insights of Uncertainty
"Insights of Uncertainty" will be an opportunity to investigate the ways in which we become stuck in habits. When we can relax our fixation with how things 'should' be, we can open ourselves to a natural creativity and sense of wonder!
with Heather Fenton of Stream Yoga + Meditation and visiting teacher, Jacqueline Gilbey 
Sunday, August 22, 2021
9am-4pm
IN-PERSON OR ONLINE
$40* (inc HST)
Please bring a simple brown bag lunch.
* Your $40 registration fee covers the administrative and operating costs of the retreat. In the tradition of the Buddha, the teachers will offer instruction (dharma) freely and will be accepting donations. The practice of giving (dana) in this way happens on the side of the teacher when they share the teachings and their experience, and happens on the side of the student when they support the teachers, in accordance with their means.
This practice also allows us to offer the retreat at an accessible cost. If the registration fee is still beyond your means, please let us know and we will do our best to arrange a scholarship.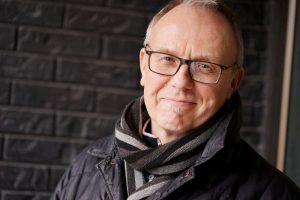 Sunday Meditation & Inquiry with Ken Hood


Sundays 10:am – 11:45am 
Zoom Link: https://us02web.zoom.us/j/89390368618

This session will end July 11, 2021 and start up again September 26th, 2021.
The Sunday Meditation Session is pretty much every Sunday, and all are welcome. Come once, drop in occasionally or make it a weekly commitment. Whatever works best for you. My experience is that Atheists, Agnostics, Buddhists, Christians, beginners and more experienced practitioners are able to meditate and inquire together. No fundamentalism please. We will sit in meditation for a ½ hour; inquire together and then listen to a brief teaching. If you are a beginner, please come 5 minutes early, for some brief instructions. Watch for updates at www.agoodheart.ca.
See Meditative Counseling to read more about working with Ken privately.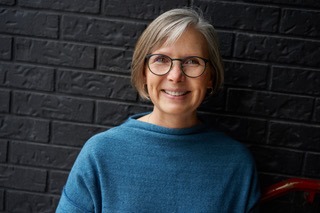 Sunrise Meditation with Elisabeth Schramm
Tuesdays and Thursdays, 7am – 8am
To resume in the fall!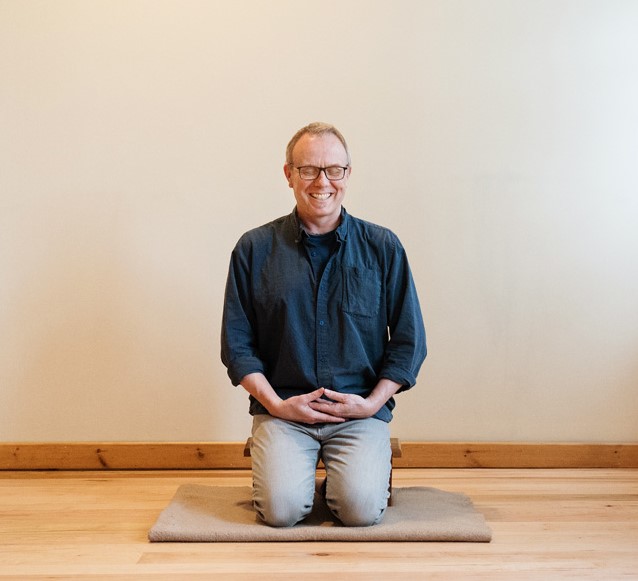 Wednesday Meditation & Inquiry with Ken Hood
7:30pm – 8:30pm
Zoom link: https://us02web.zoom.us/j/81365563194

This session will end July 7, 2021 and start up again September 8th, 2021.
Every Wednesday evening Ken Hood hosts this meditation class where we calm our minds, see more clearly and have insights about our self and the world. We begin with a 40 minute sit, followed by an open inquiry together and a teaching. There is a strong emphasis on cultivating an open, balanced heart through practices such as loving-kindness, equanimity, compassion, joy and generosity. We also cover a broad array of Buddhist philosophy and practices – in a simple, non-doctrinaire way. Highly recommended for mindfulness practitioners, Buddhists and meditators who want to take their practice to a deeper level. You definitely don't have to be a Buddhist to participate but a regular regular practice is recommended. Please contact us if you have any questions!
See Meditative Counseling to read more about working with Ken privately.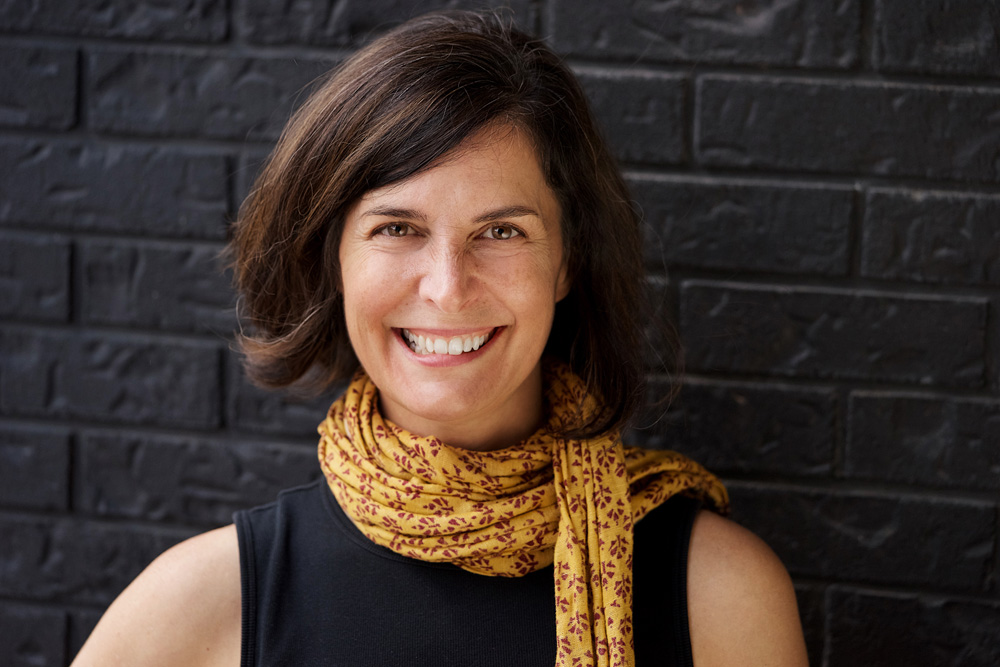 Beginning a Meditation Practice with Jacqueline Gilbey
Thursdays 11am – 12pm
What is meditation? Why would we do it? How is it done? If you have considered these questions and are ready to begin to find out, please join us for this class. There will be simple instructions and a 30 minute meditation practice followed by discussion and time for sharing insights and questions. Emphasis will be put on providing a comfortable place for the body to rest so that we can begin to pay attention to our moment to moment experience with spaciousness and ease. For all levels of experience.
With Ken Hood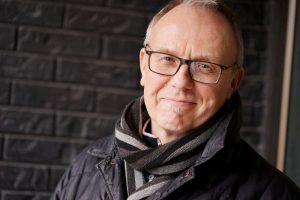 Ken Hood is offering a new form of support and practice, called
Meditative Counseling.
Mostly it will be a short-term approach of about 5-6 weekly sessions, however it can run longer, if helpful. During this time, we will identify a particular area where you are having difficulty, or want to become stronger, and then create a customized bundle of meditations and mind-training tools to help you accomplish this. The work can be done in person or digitally through Zoom.
Each weekly session will run for about 65-70 minutes, and involves:
– a quick "check-in"
– a 20-30 minute meditation session
– a conversation about your meditation session, experiences from the last week and anything else that comes up. We will tease out insights about what is arising in your body, heart and mind, and then figure out how to work with it
– learning a new meditation technique, usually each week
– and finally a quick "wrap-up"
To be clear this is NOT therapy or psychotherapy, however Meditative Counseling can be used in a  way that is complementary to traditional therapy, however not if someone is experiencing psychosis or serious delusional states. Meditation should also be used cautiously with trauma.
It is suitable for 1 or 2 people. The cost is $100 per session for one person and $150 for two. This cost includes HST.
"It's never too late to start feeling better!"
"In a world of cookie cutter many-stepped programs that futilely promise change and always fall short, Ken Hood has provided me many opportunities and tools to effect real change in a complicated life.  His wisdom, insight and knowledge have provided very real changes in my outlook on life, my behaviour and my satisfaction with life as it is and could be.  His Buddhist based methodology has been the perfect complement to psychological problems that I've been trying to tackle for years and he has brought me a very long way in a very short time.  His ability to tailor the subject matter to help with healing is very much a central part of my success in change.  My love for Buddhism not withstanding, he has made the subject matter so applicable and appropriate that mini-revelations occur in each of our sessions.  Ken has become my favourite hour of every week and I'm very glad to be 'incepted' each time.  Thank you, Ken, for the growth and healing you have contributed to with each hour."
Andy, in his 40's

Mindfulness Based Cognitive Therapy
With Elisabeth Schramm
Dates to be announced.
If you've experienced or heard about the benefits of mindfulness in managing depression and anxiety, consider participating in this class. MBCT is an evidence-based group therapy for preventing depressive relapse and treating mood.  We will explore mindful movement and simple meditation practices in ways that feel accessible.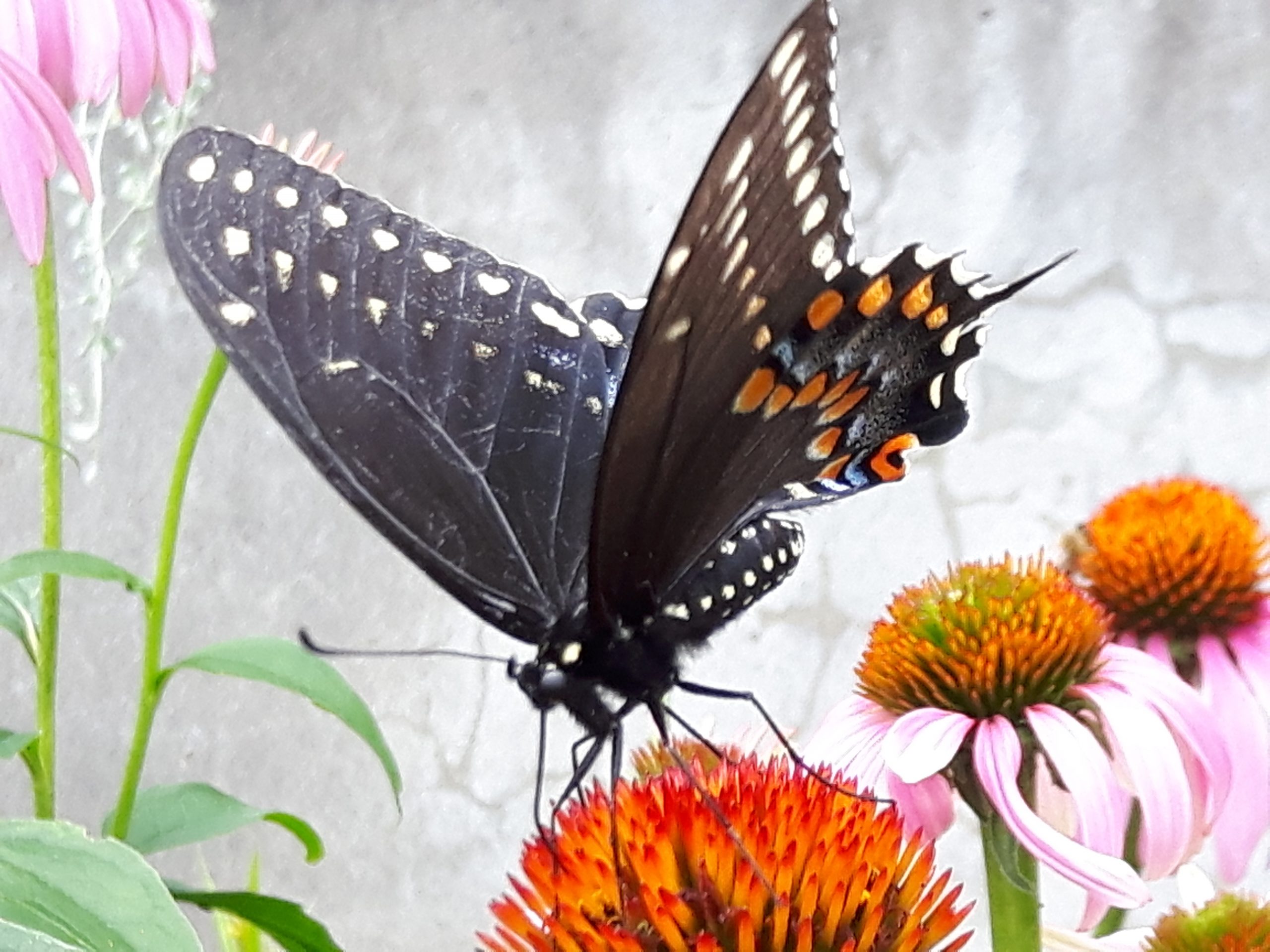 The sensations of anxiety, sadness, grief, shame and guilt, and so many others, are uncomfortable and we use strategies such as ignoring, distraction or numbing to push these away. In this class, we'll explore the possibilities available to us and learn to meet these difficult states in the body with curiosity and interest. The intention in this class is to provide a safe space to explore yoga and mindfulness, using the principles of 'Trauma Sensitive Yoga'.  In an environment that is non-judgemental, non-competitive and non- harming, you will be offered guidance, but also be encouraged to make choices for your own practice. No physical assists or corrections will be offered. 
No experience is required to participate, though it will also serve as a refresher and support for those who already have a practice.  Please feel welcome to call or email with questions.  
Elisabeth Schramm
Social Worker, MSW, RSW, Certified Yoga Teacher 
Elisabeth completed Teacher Training at Living Yoga and Health in October 2012. She has practiced Vipassana (insight) meditation since 2008. She has also completed training in Mindfulness Based Cognitive Therapy. She appreciates the possibilities that yoga and meditation offer in exploring how we might bring clarity and ease to daily life.
Address
160 Grove St.
Guelph N1E 2W7