Whether you are attending classes on-line or in-person, you will need to pre-book your class. Here's how!
Click the Log In button below.
If you are a new member, you will be guided to create an account.
Scroll through the schedule and select which class you would like to attend, then click on the Book Now button.
If you have already purchased a pass, select the pass.
If you do not have a pass, you will be guided to purchase a Single Drop-in Pass or one of the multiple class passes or membership options.
Once payment is confirmed, click Continue to Schedule.
You are now booked into the class. You can also cancel your booking and choose another class.
For On-Line classes, Momoyoga sends an automated email out 30-minutes before the start of class with log-in instructions. If you sign up after this period, you will not receive the email. You can still access your class by going to your profile in Momoyoga, click on My Bookings, and then click on your booked class. This will take you directly to the Zoom meeting.
To see your account in Momoyoga, click on your name to the far right of the window. Here you will see your bookings, edit your profile, change your password, and edit your payment information.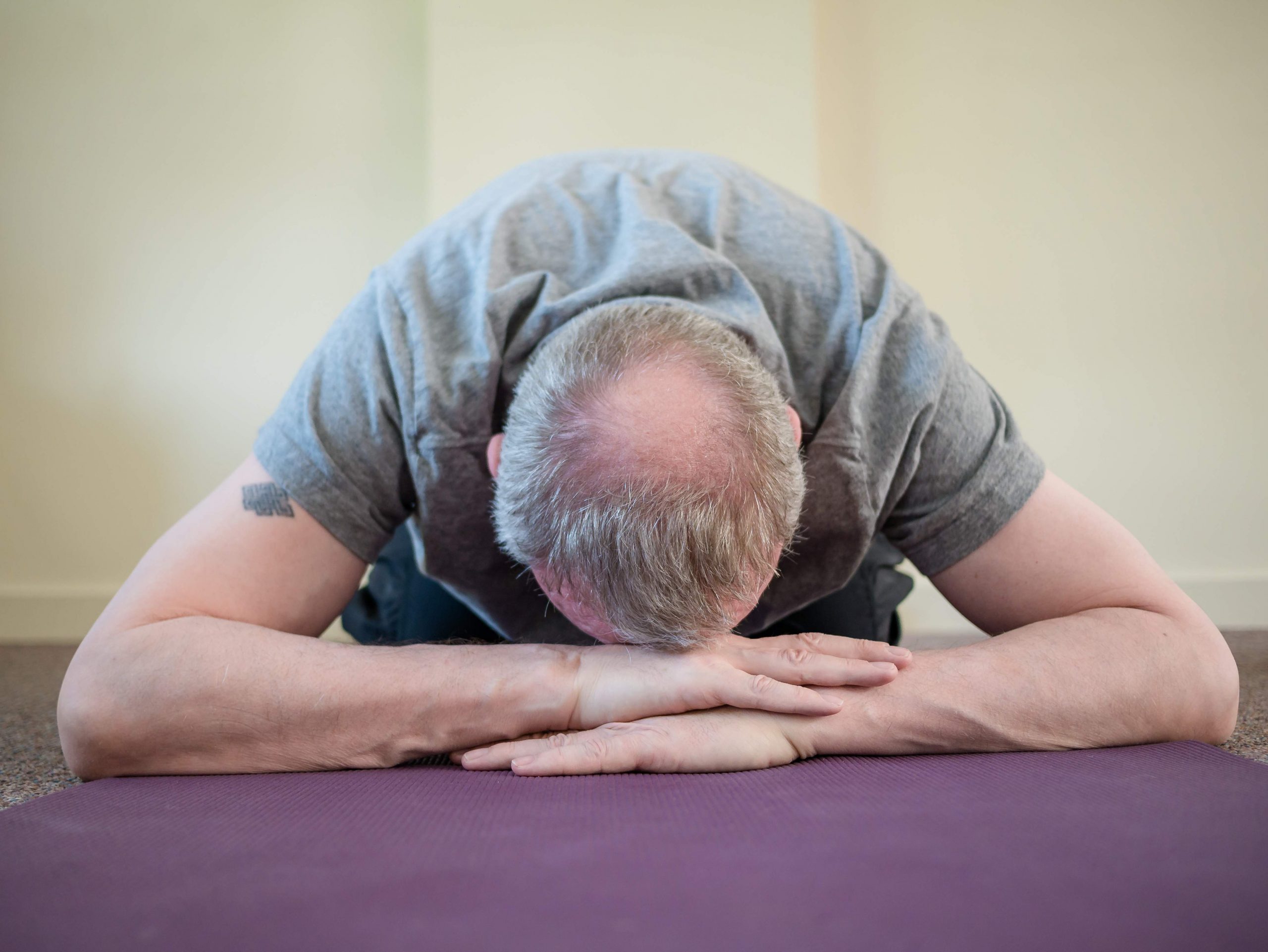 Address
160 Grove St.
Guelph ON N1E 2W7