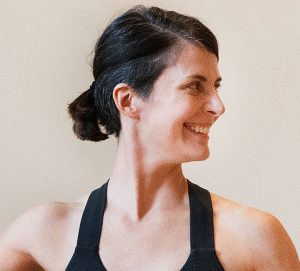 Jacqueline Gilbey
Studio Co-Owner, Yoga & Meditation Instructor
Jacqueline's practice and study come from the awareness and compassion teachings from the Buddhist and Yoga traditions.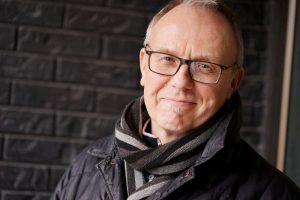 Ken Hood
Studio Co-Owner, Meditation Instructor
Ken is known by many in the Guelph community as the friendly Buddhist bookseller at the Bookshelf.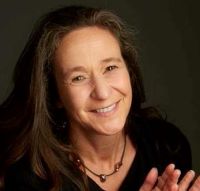 Lisa Silverstein
Yoga Instructor
Lisa brings decades of experience to her teaching. With a background in Early Childhood Education she helps students access their youthfulness and innate sense of movement and breath.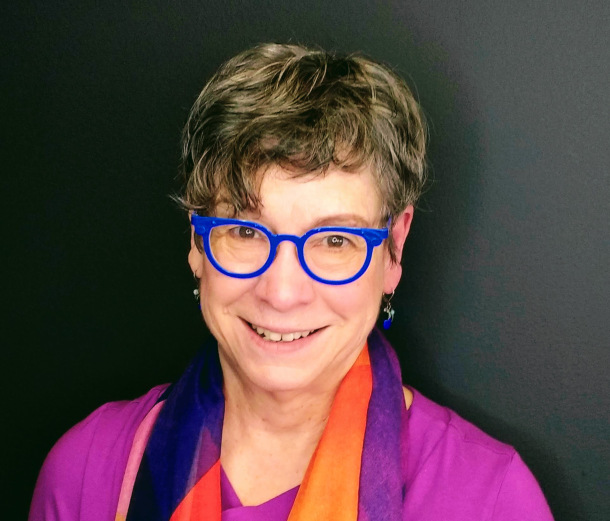 Jayelle Lindsay
Movement Exploration & Yoga
Jayelle is a certified yoga teacher and registered physiotherapist who brings 45 years of experience in rehabilitation and movement re-education to her students and clients.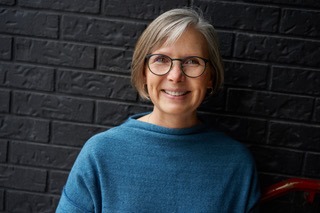 Elisabeth Schramm
Meditation, MBCT & Yoga Instructor
Elisabeth is a clinical social worker in private practice as well as a yoga instructor. She integrates various modalities in her classes along with yoga and mindfulness meditation practices.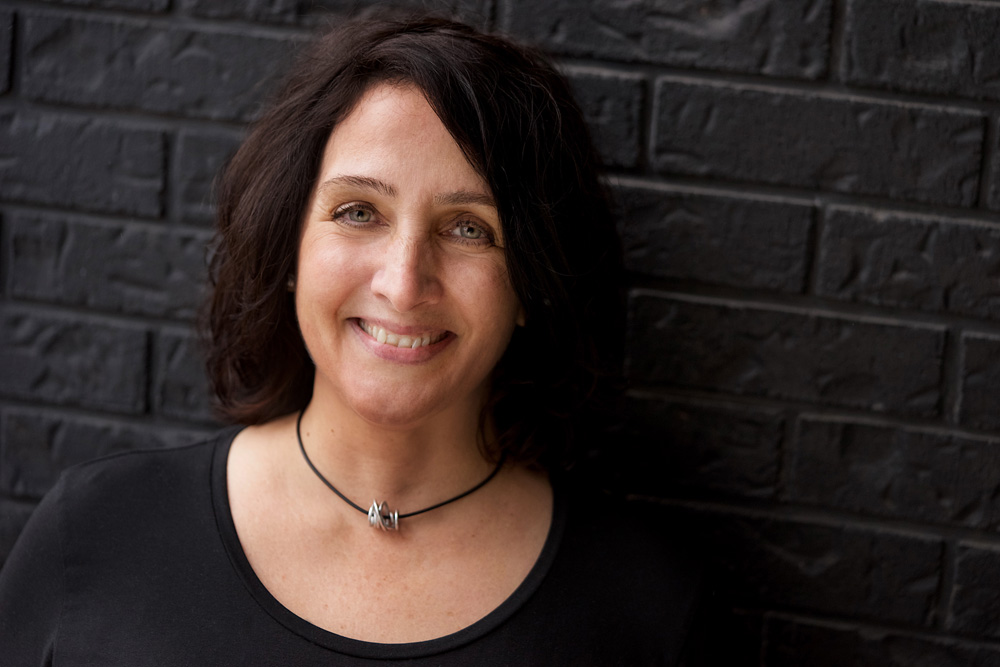 Gina Giammarco
Functional Pilates, ELDOA, Yoga Instructor
Gina is certified in both yoga and Pilates and specializes in anatomy and biomechanics as well as pre- and post rehabilitation.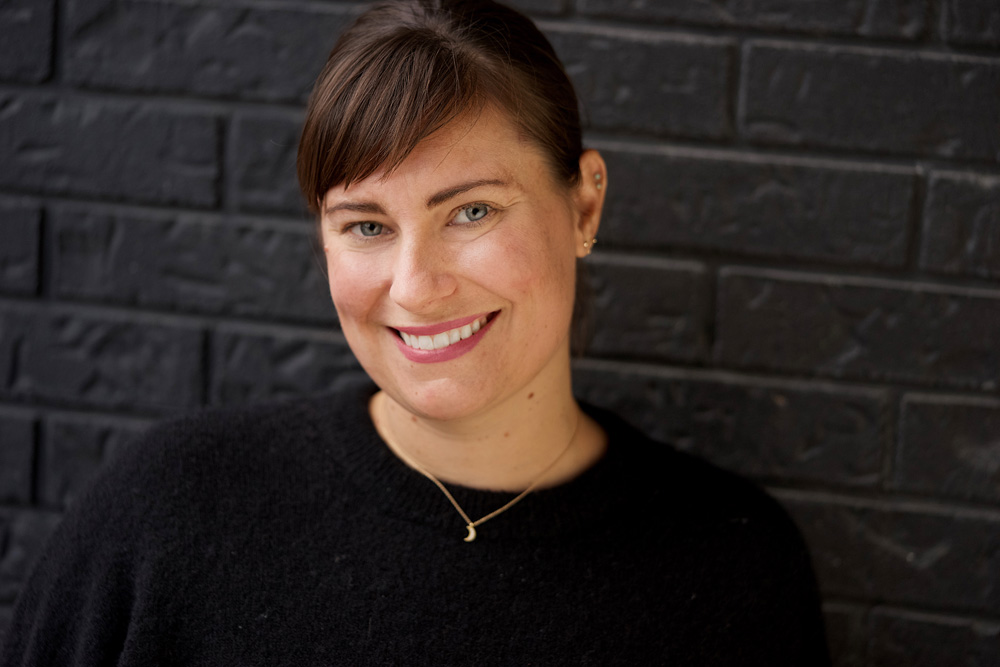 Katie Junkin
Yoga Instructor
Katie is an experienced yoga instructor, runner, cyclist and mental health researcher.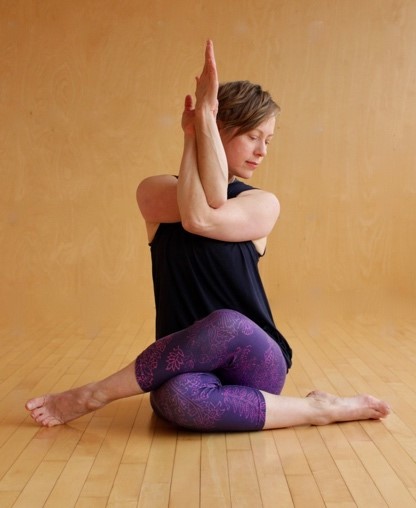 Kirsten Blokland
Yoga Instructor
Kirsten's view of yoga is not a workout, but a "work-in" – rooted in self-inquiry, contemplation, and self-compassion, with the individual's inner wisdom serving as the guide.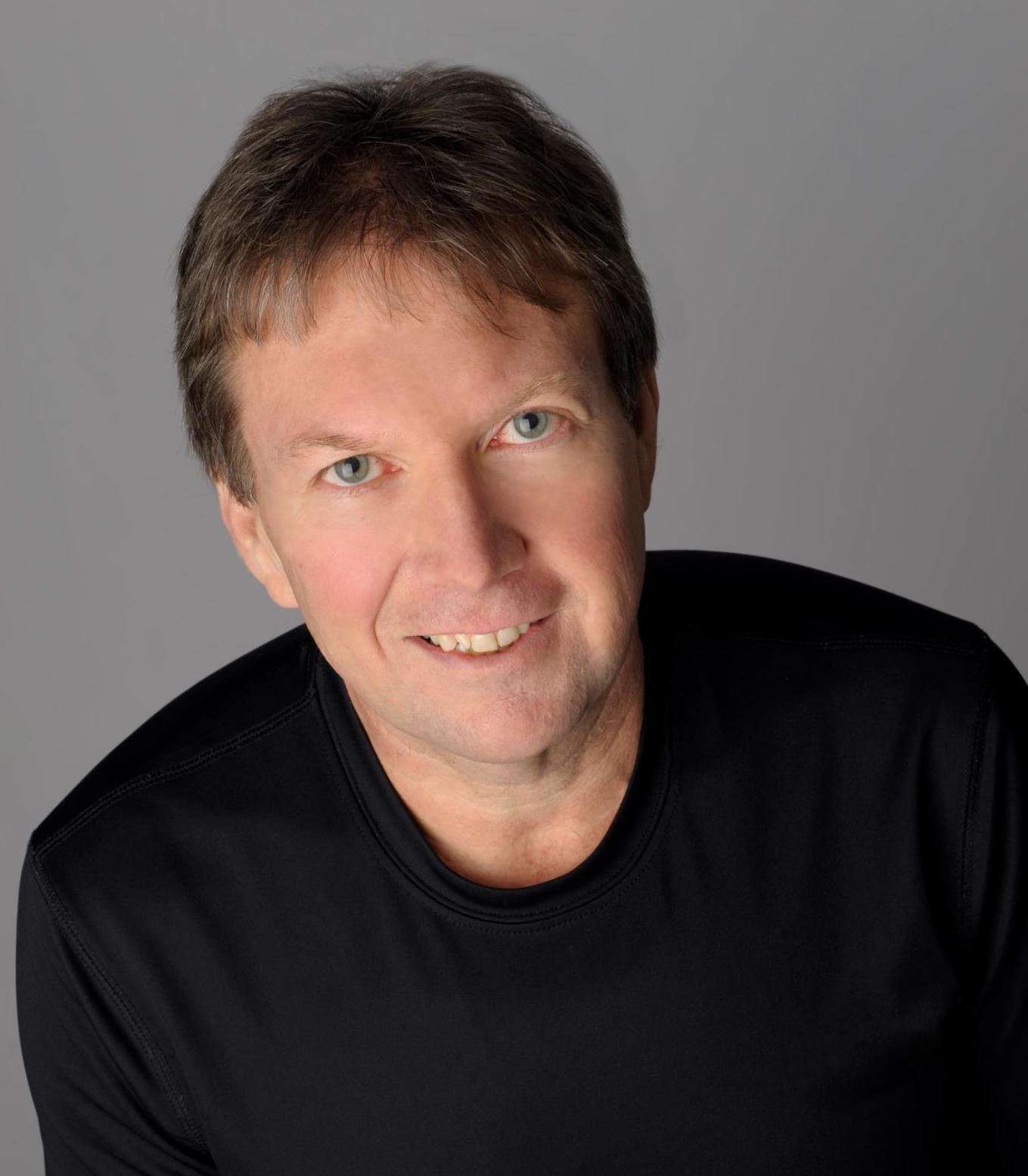 Owen Ash
Yoga Instructor
Owen came to yoga for health reasons and decided to stay having realized the benefits of the practice of yoga.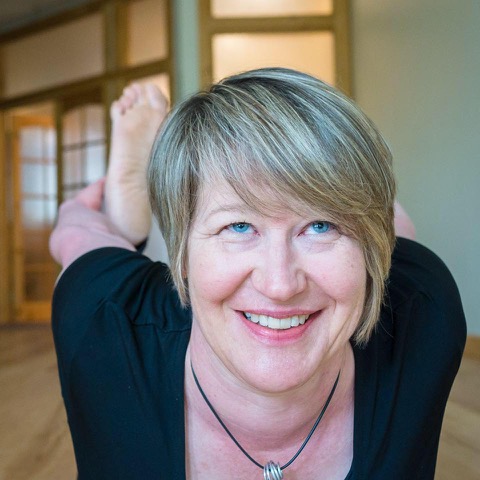 Joanne Astley
Yoga Instructor, Yoga Nidra Instructor
Joanne Astley, Clinical Social Worker, is a graduate of 500 hours of teacher training at Octopus Garden Holistic Yoga Centre in Toronto (2012), as well as advanced trainings in Restorative and Yin yoga.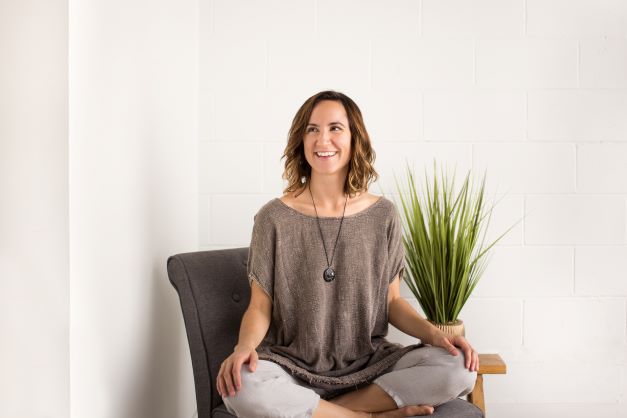 Sarah Brose
Certified Yoga Therapist
Sarah is a Mother, Teacher and Certified Yoga Therapist (C-IAYT). Inspired by the traditions of Yoga, Ayurveda, Mindfulness and Earth-based practice, Sarah's teaching is built upon insights which honour the inherent wisdom of the body and the interconnectedness of all Life. She believes deeply in a model of health and healing where each individual is an active participant in awakening their own power, presence and healing potential on their own unique journey towards wellness.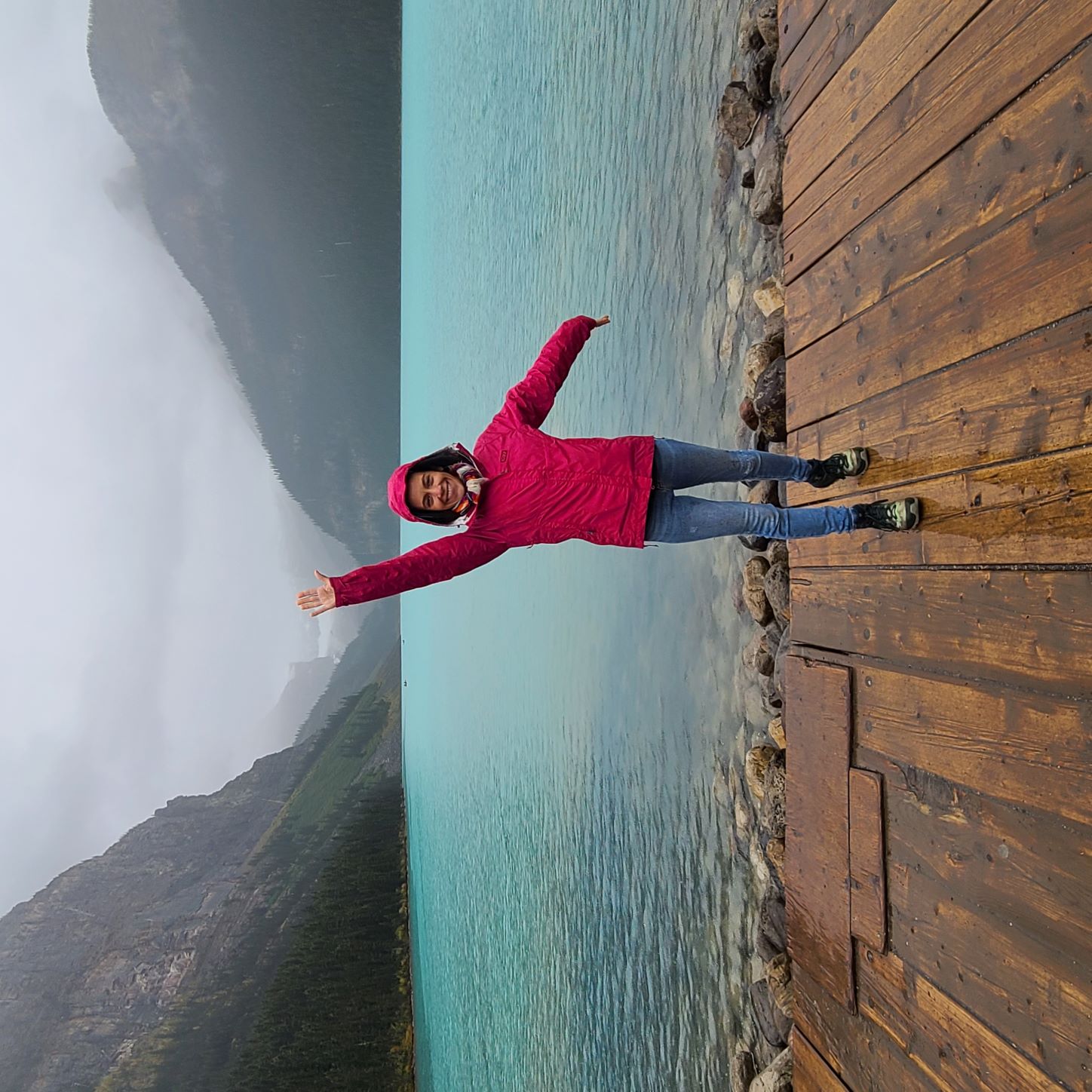 Chloë Lazakis
Yoga Instructor
Chloë began practicing yoga and meditation at Arrive (formerly Living Health and Yoga) in Guelph in 2008 and began teaching in 2015.  She completed a 2-year, 777 hour Yoga Alliance Certified Teacher Training Programme through Esther Myers Yoga Studio in Toronto in 2019. 
Chloë's approach to yoga is light-hearted, non-judgmental, and fun.  She encourages herself and her students to begin wherever they are. For Chloë, yoga has become a powerful tool for self-inquiry and finding more peace in the body and mind.
Chloë  has completed mindfulness training in Toronto and Guelph and continues to further her studies by attending classes and workshops regularly.  She is thrilled to be teaching at Arrive, where her yoga journey began.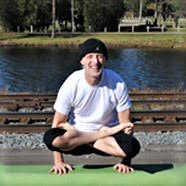 Robin Bennet
Yoga Instructor
Robin studied with Carolyn Weatherson at Maha Pura, Sri Dharma Mittra from Dharma Yoga New
York, Mike Chapman at Breathe Into Motion Yoga , and Leslie Kaminoff, author of Yoga Anatomy, among many
others.
1. How long have you been a student of yoga? – About 30 years.
2. What/who inspires you and your yoga practice? – Most of my inspiration comes from my students. When I see
a student progressing and growing in their practice, I'm uplifted. That personal growth gives meaning to my teaching
and my own practice.
3. What teachings do you most often bring to your classes? – My primary mentor is Leslie Kaminoff (Yoga
Anatomy), an internationally recognized leader in the fields of yoga and breath anatomy. At the same time, I learn
from every teacher I have practiced with.
4. How do you take your yoga practice off the mat and into your community? – I volunteer as a conflict mediator
with Community Justice Initiatives. CJI is a non‐profit organization known world‐wide for starting the first modern
Restorative Justice program. Restorative Justice is a way of addressing conflict and crime that engages the person
who caused the harm, people who were affected by the harm, and the community. My yoga practice has helped me
bring a sense of calm and peace to fraught mediations, leading to reduced tension within the room, increasing the
likelihood of a positive outcome.
5. What lineage do you draw from the most? ‐ If you are referring to the types of yoga – Ashtanga Vinyasa
6. What is one inner quality you want to instill in your students? – Stillness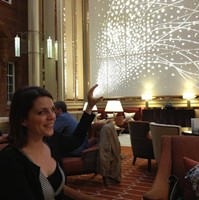 Jo Pigozzo
Administration, Social Media Manager, Website Support
They say that those that can't do, teach but what happens to those that can't do or teach? Well, if you're like Jo, you decide to provide all your administrative know-how to your beloved studio!
Address
160 Grove St.
Guelph ON N1E 2W7