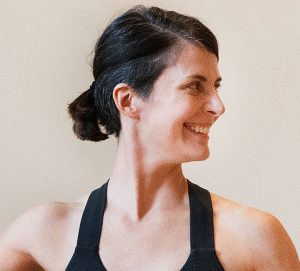 Jacqueline Gilbey
Studio Co-Owner, Yoga & Meditation Instructor
Jacqueline's practice and study come from the awareness and compassion teachings from the Buddhist and Yoga traditions.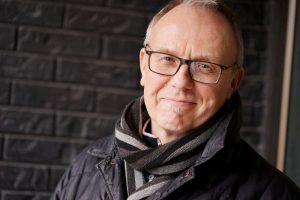 Ken Hood
Studio Co-Owner, Meditation Instructor
Ken is known by many in the Guelph community as the friendly Buddhist bookseller at the Bookshelf.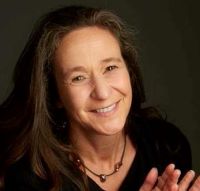 Lisa Silverstein
Yoga Instructor
Lisa brings decades of experience to her teaching. With a background in Early Childhood Education she helps students access their youthfulness and innate sense of movement and breath.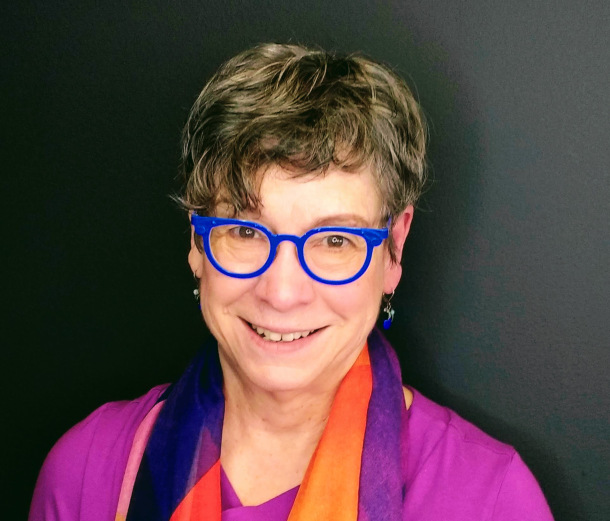 Jayelle Lindsay
Movement Exploration & Yoga
Jayelle is a certified yoga teacher and registered physiotherapist who brings 45 years of experience in rehabilitation and movement re-education to her students and clients.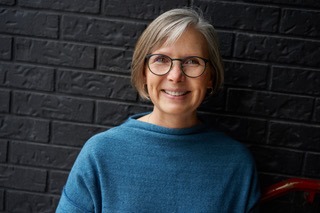 Elisabeth Schramm
Meditation, MBCT & Yoga Instructor
Elisabeth is a clinical social worker in private practice as well as a yoga instructor. She integrates various modalities in her classes along with yoga and mindfulness meditation practices.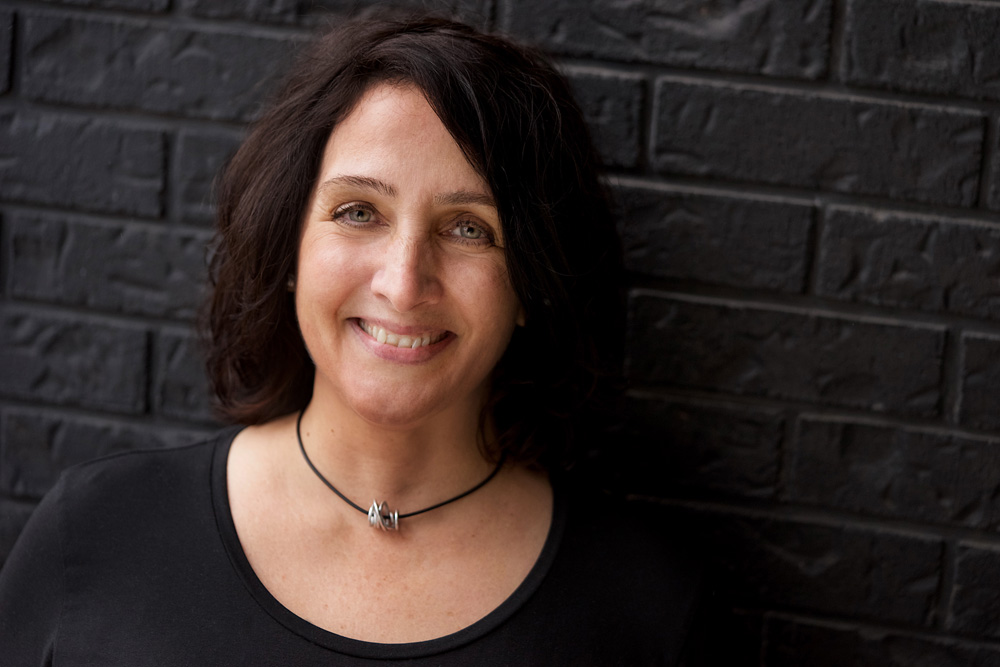 Gina Giammarco
Functional Pilates, ELDOA, Yoga Instructor
Gina is certified in both yoga and Pilates and specializes in anatomy and biomechanics as well as pre- and post rehabilitation.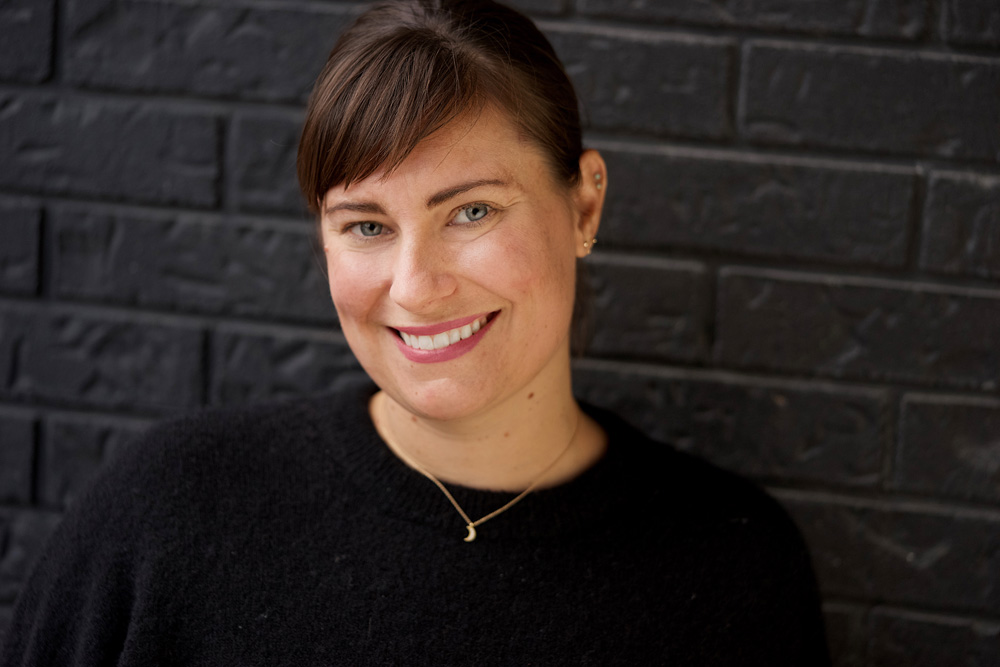 Katie Junkin
Yoga Instructor
Katie is an experienced yoga instructor, runner, cyclist and mental health researcher.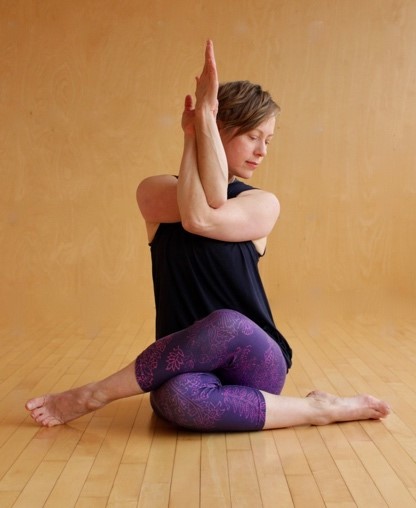 Kirsten Blokland
Yoga Instructor
Kirsten's view of yoga is not a workout, but a "work-in" – rooted in self-inquiry, contemplation, and self-compassion, with the individual's inner wisdom serving as the guide.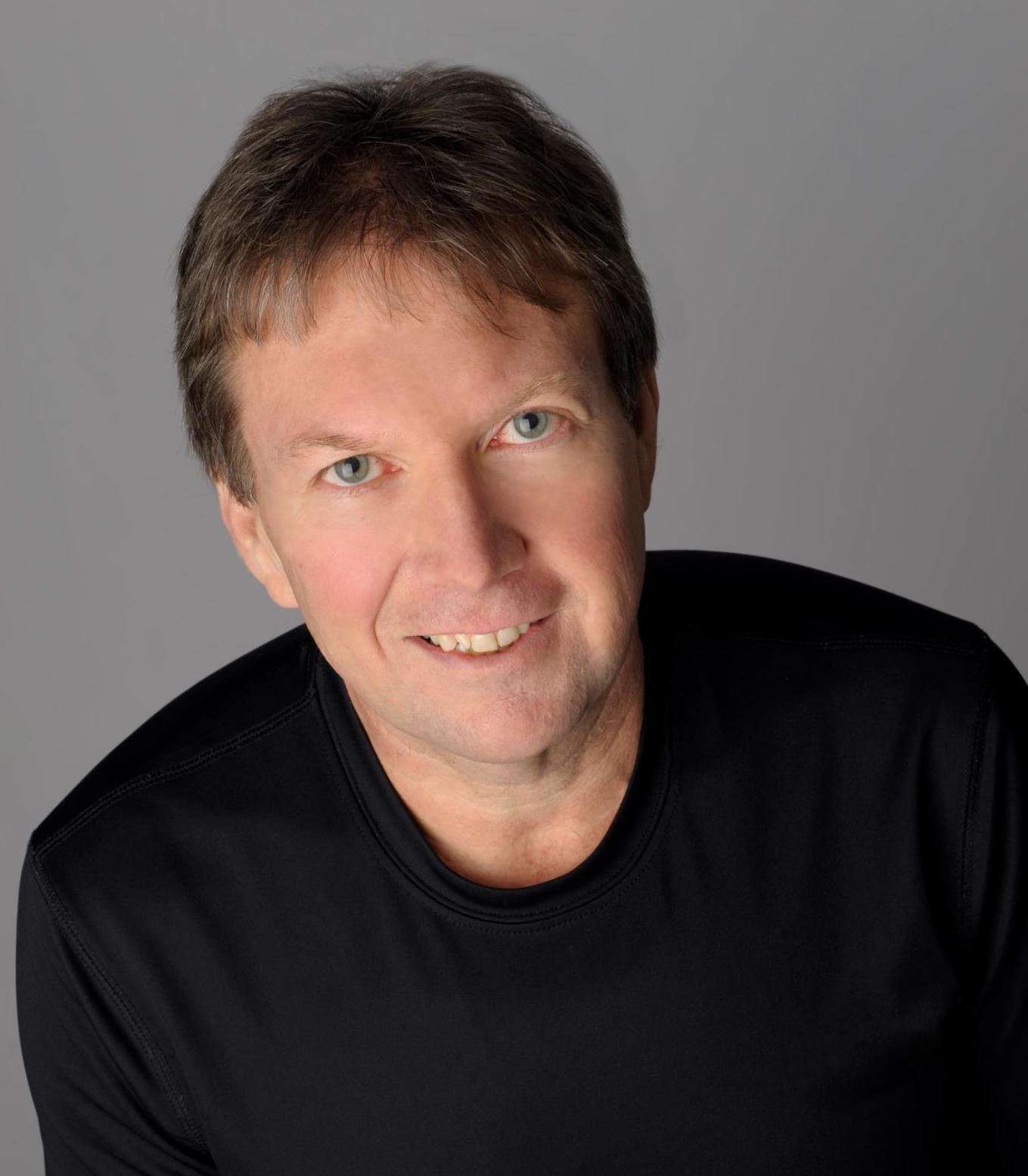 Owen Ash
Yoga Instructor
Owen came to yoga for health reasons and decided to stay having realized the benefits of the practice of yoga.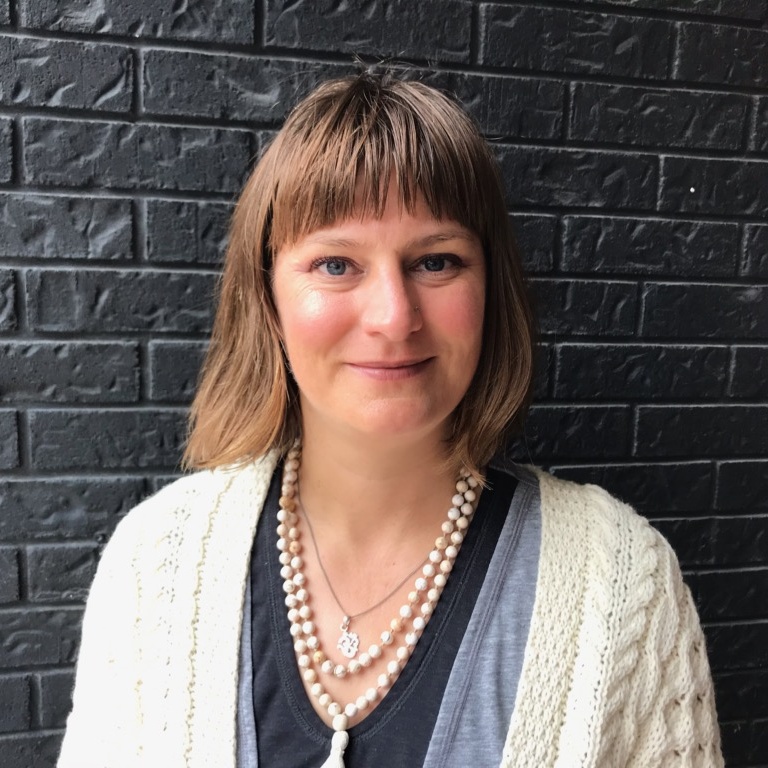 Sarah Junkin
Yoga Instructor
Sarah Junkin discovered yoga in 1998, developed a regular practice in 2002, and began teaching in 2003.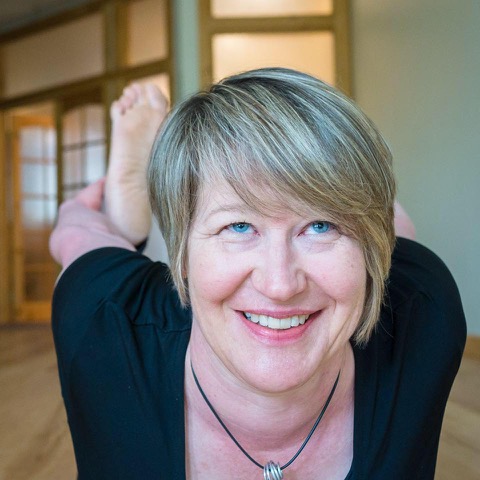 Joanne Astley
Yoga Instructor, Yoga Nidra Instructor
Joanne Astley, Clinical Social Worker, is a graduate of 500 hours of teacher training at Octopus Garden Holistic Yoga Centre in Toronto (2012), as well as advanced trainings in Restorative and Yin yoga.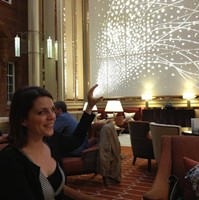 Jo Pigozzo
Administration, Social Media Manager, Website Support
They say that those that can't do, teach but what happens to those that can't do or teach? Well, if you're like Jo, you decide to provide all your administrative know-how to your beloved studio!
Address
160 Grove St.
Guelph ON N1E 2W7