Whether you are attending classes on-line or in-person, you will need to pre-book your class. Here's how!
1. Click through to the schedule
2. Select date/time of the class you plan to attend
3. Log in or Create new Momoyoga account
4. Book a class
5. An email will automatically be sent to you with the location of your class. If your class is on Zoom, the Zoom link will be sent to you 30 minutes before the start of your class.
If you do not get an email with the Zoom link, you can access the class by going to your profile in Momoyoga, click on My Bookings & Orders, then click on the class title.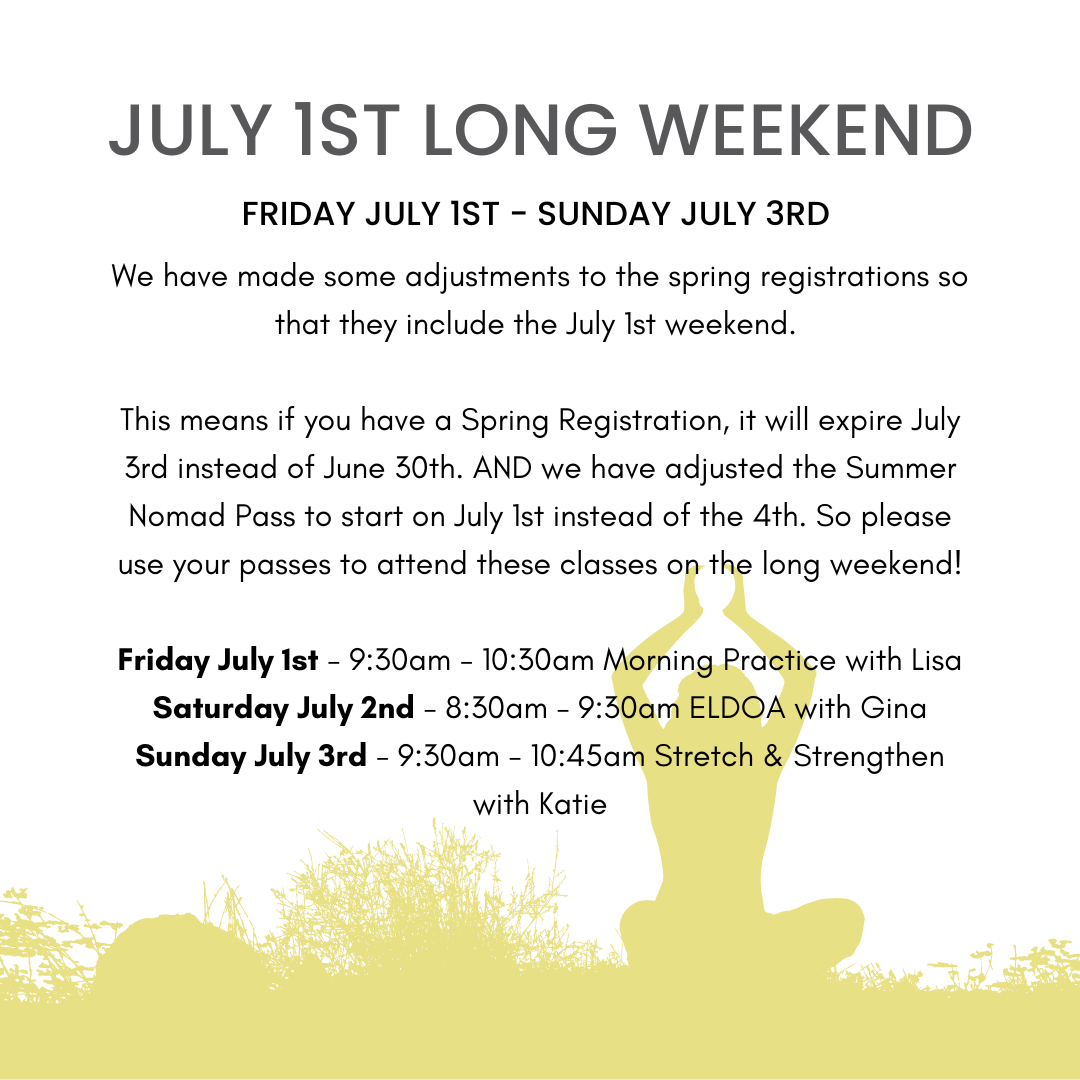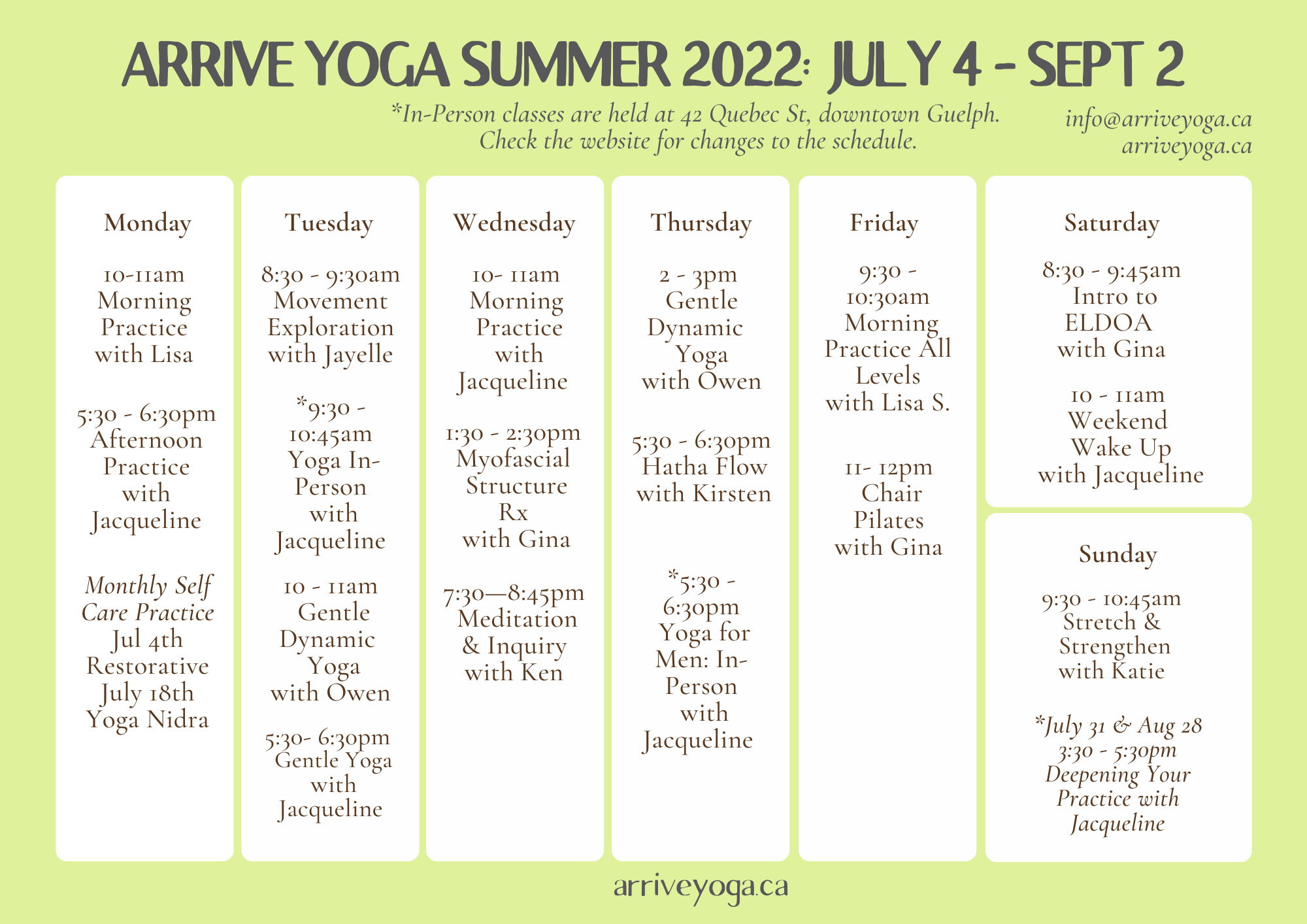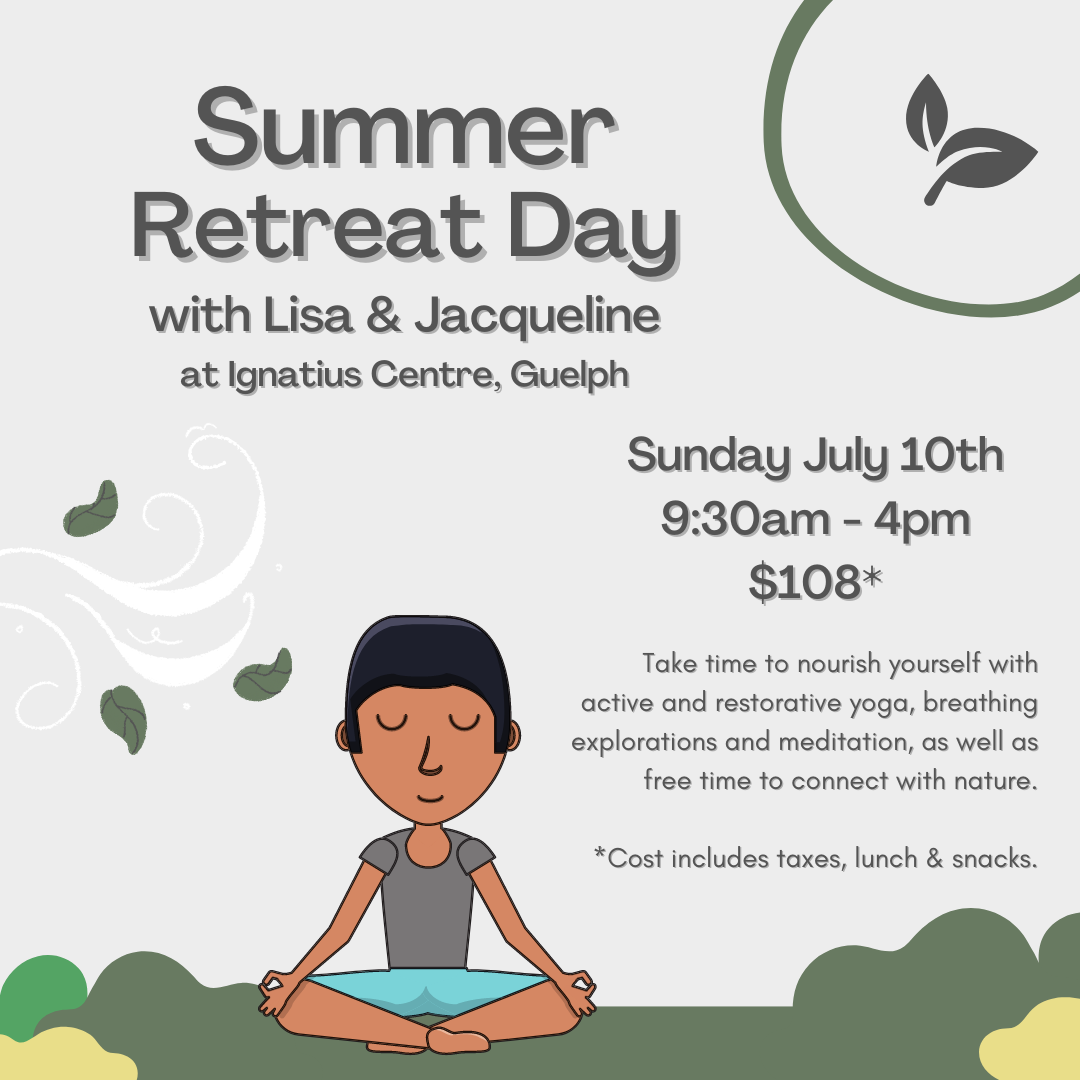 New to Arrive Yoga & Mindfulness?
Welcome! We are a friendly and inclusive community of teachers and students and we look forward to meeting you!
If you would like some help finding classes that are most suitable for you, please contact us. We are happy to let you know all about our schedule, passes and memberships, as well answer any technical questions about attending classes on Zoom.
Special Offer for New Members
As a new member, you have the option to use this one time offer. Enjoy your first week of unlimited classes for FREE, or 1 month of unlimited classes for $65 (half the regular cost!).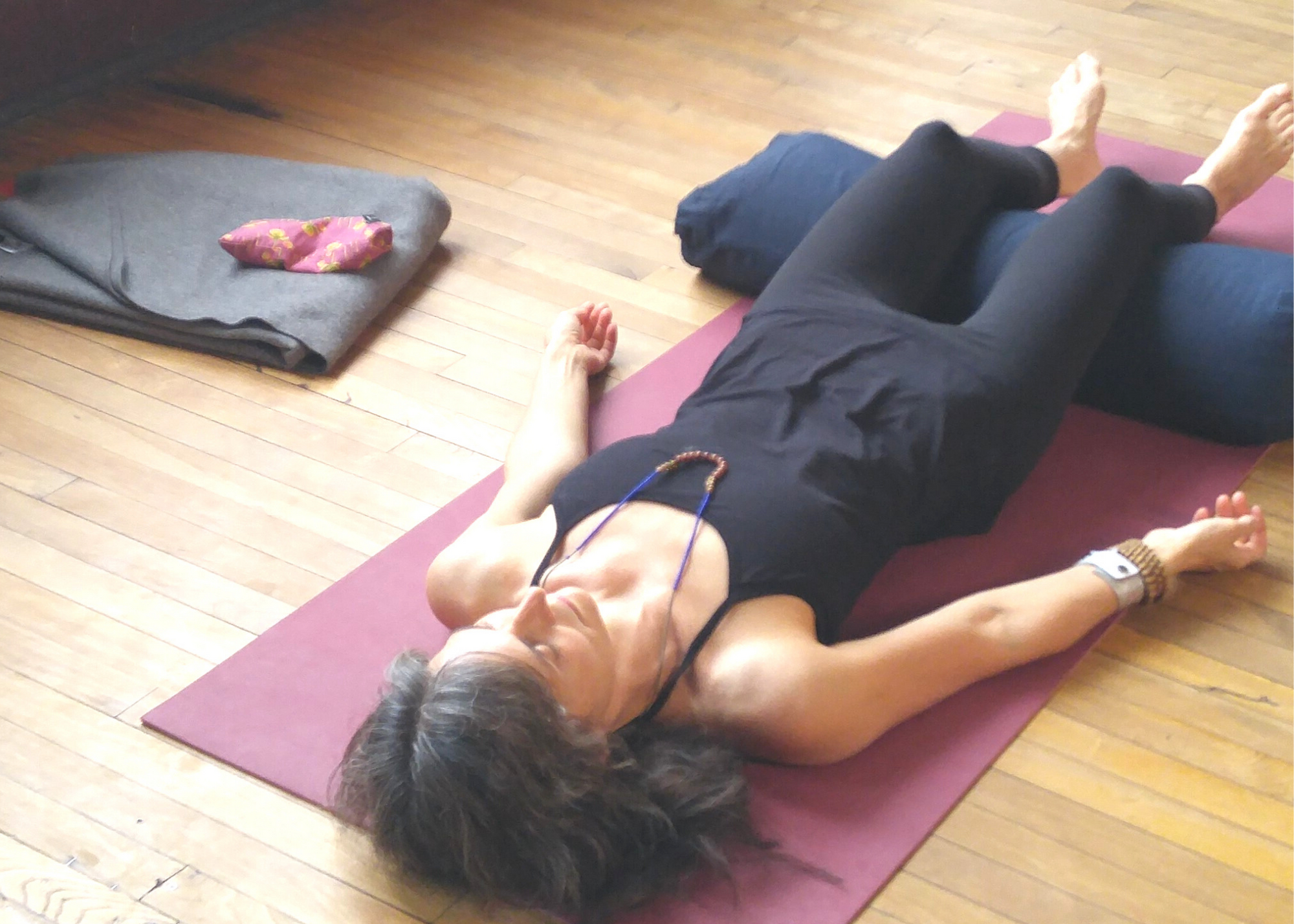 Monthly Monday Night Restorative and Yoga Nidra Classes
These Monday night practices can help to dislodge the tension of your day. With attention on resting and breathing and being awake to the process of releasing, we return to balance and self-attunement.
Please check the schedule for the next Restorative with Lisa Silverstein, Yin Yoga with Sarah Junkin, and Yoga Nidra with Joanne Astley.
Address
160 Grove St.
Guelph ON N1E 2W7