Classes & Schedule
While most of our classes are on-line through Zoom, we also offer In-person classes at two downtown locations: 20 Douglas St. (Barres + Bells) and 42 Quebec St. (Guelph Youth Dance). Scroll down to see more about our In-Person classes!
To read more about each of our classes, or to book a class, please click on the schedule below.
New to Arrive Yoga & Mindfulness?
Welcome! We are a friendly and inclusive community of teachers and students and we look forward to meeting you!
If you would like some help finding classes that are most suitable for you, please contact us. We are happy to let you know all about our schedule, passes and memberships, as well answer any technical questions about attending classes on Zoom.
Special Offer for New Members
As a new member, you have the option to use this one time offer. Enjoy your first week of unlimited classes for FREE, and then 1 month of unlimited classes for $65 (half the regular cost!).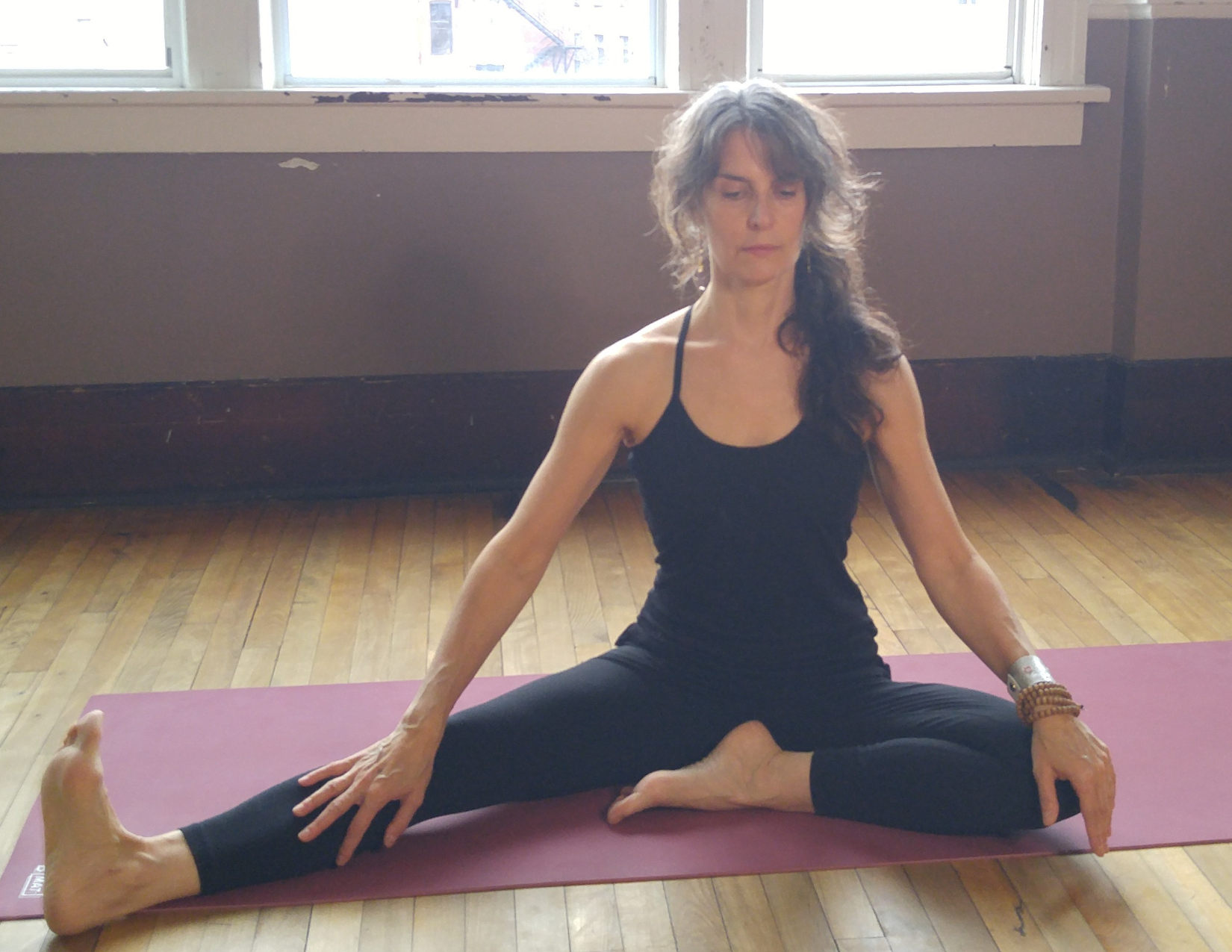 Morning Practice
with Jacqueline Gilbey
Tuesdays 9:30am – 10:45am
April 4 – June 27, 2023 (no class May 30th)
12 Weeks Pre-Registered $230 (includes tax)
Location: 42 Quebec St. (Guelph Youth Dance)
Start your day with a Morning Practice to get grounded and open your heart. Find strength and stability to face your day with confidence. Awaken the mind to bring lightness and compassion to yourself and to those we meet as move through the day.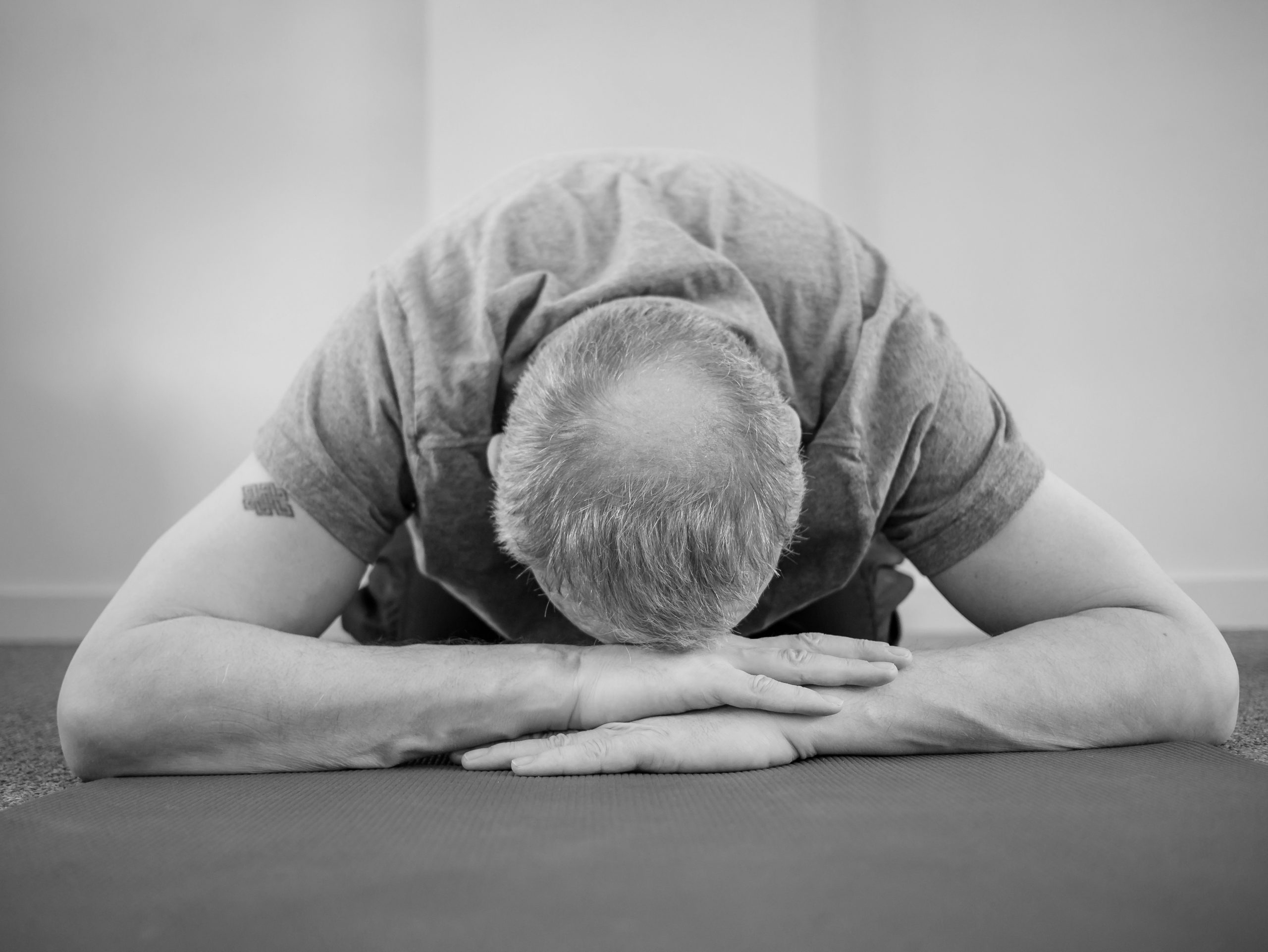 Yoga for Men
with Jacqueline Gilbey
Thursday 5:15pm – 6:15pm
April 6 to June 29, 2023 (no class June 30th)
12 Weeks, $230 (includes tax)
For those looking for ease of movement and space in the mind. Each week we address an area of the body where we hold tension, finding ways to release holding by stretching, releasing, breathing and relaxation. All levels of experience welcome!
Location: 42 Quebec St. (Guelph Youth Dance)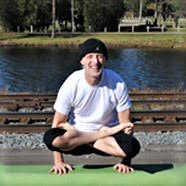 Hatha Flow
With Robin Bennett
Mondays 4:30pm – 5:30pm
April 17 – June 26, 2023 (no class May 22, Victoria day)
10 weeks, $192 (includes tax)
Locations: 20 Douglas St. (Barres + Bells)
Based on traditional styles of Yoga, this class focuses on breath control (Ujjayi), Bandhas (protecting the lower back), and Asanas (poses). Poses may be held for a few breaths; bringing the mind into the present, conditioning muscles to be lean and strong, developing core awareness, and improving balance. Guidance and modifications will be offered. No previous yoga experience is necessary, as alternative poses will offered to suit all levels of experience.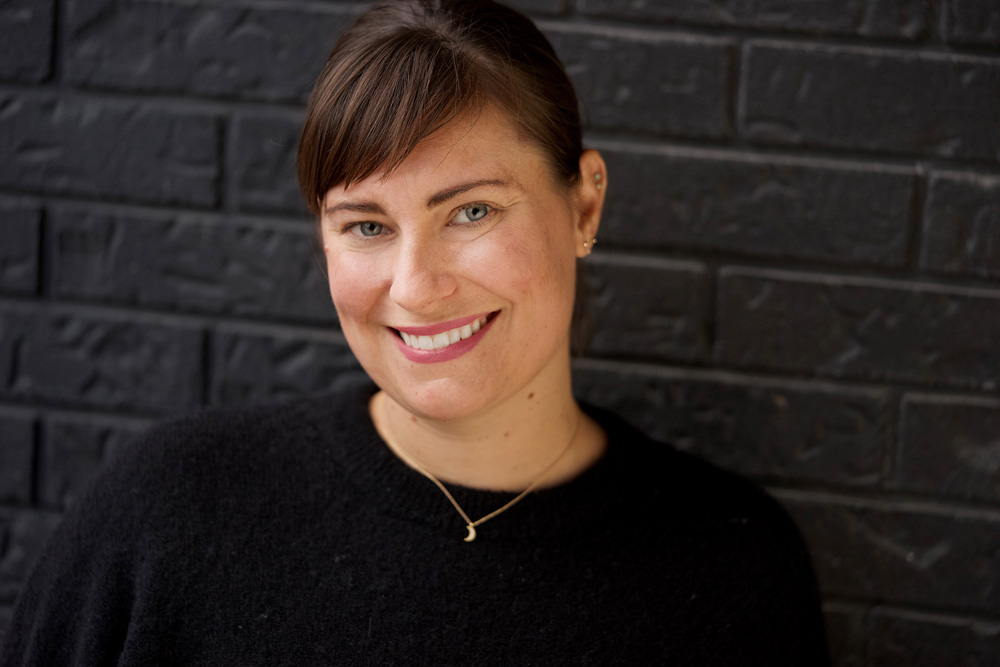 Hips & Hamstrings
With Katie Junkin
Mondays 5:45pm – 7pm
April 17 – June 26, 2023 (no class May 22, Victoria day)
10 weeks, $192 (includes tax)
Hips & Hamstrings will explore movement in the physical areas of the pelvis and hamstrings and the energetic root and sacral chakra areas, encouraging a deepening of the musculature and fascial systems and increasing range of motion. This practice will help to ease tension from daily life sitting at a desk or sporting endeavours that often leave these areas tight and with restricted range of motion. The class will combine yang (flow/strength based movements) and yin (slow, long holds) to access and integrate the muscular, fascial and energetic systems within the body, with a focus on the hips and hamstrings!
Location: 20 Douglas St. (Barres + Bells)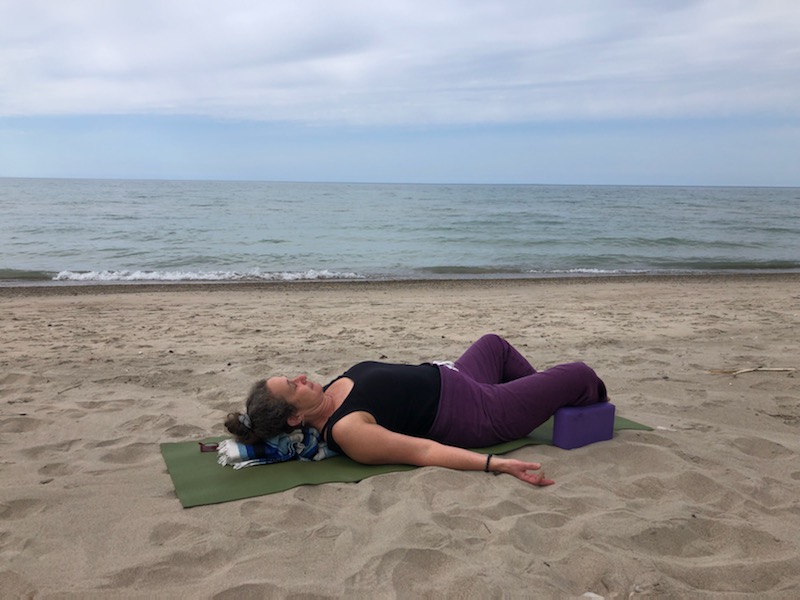 Monthly Restorative with Lisa Silverstein
ONLINE
Mondays, April 24, May 15, June 19
8pm – 9pm  
$19 (includes tax), Passes and Memberships welcome
Rest and relaxation have a deep rejuvenating power and are needed now more than ever. By using props to support the body, the poses can be held for longer periods, allowing the awareness and breath to move deeply inside. As the body progressively relaxes, there is an opportunity for layers of stress and tension to melt away and healing and renewal to take place. For our online classes please have on hand a bolster (or 2 large cushions), 2 blankets, a yoga strap or scarf, a small hand towel, and option for an eye pillow, mask, or eye covering. Suitable for all levels of practitioners.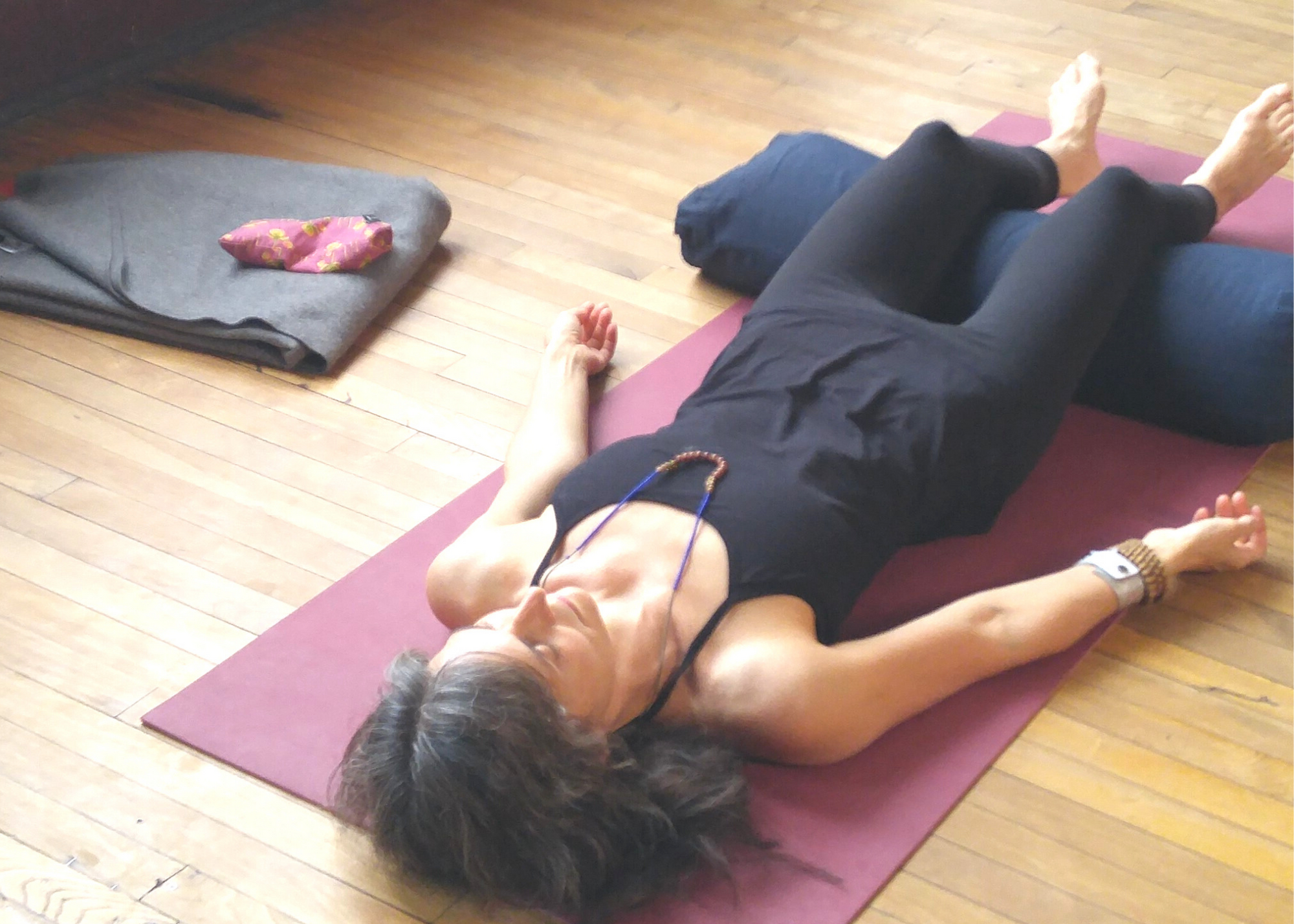 Monthly Yoga Nidra with Joanne Astley
ONLINE
Mondays April 3, May 1, June 5
8pm – 9pm
$19 (includes tax), Passes and Memberships welcome
iRest Yoga Nidra is a form of guided meditation in the yoga tradition that promotes deep relaxation and self-inquiry. Lying down on a mat fully supported with props (and in the comfort of their own home via Zoom), students are guided through the steps of iRest Yoga Nidra, developed by clinical psychologist Richard Miller. These steps aim to give practitioners an opportunity to experience a deeply relaxed state from which they explore their own body, mind and spirit without judgment, as a way to discover a deeper sense of their own true nature. In clinical trials, it's been shown to be helpful for depression and anxiety, sleep problems, chronic pain and post-traumatic stress disorder (PTSD). For more information: https://www.irest.org/about-irest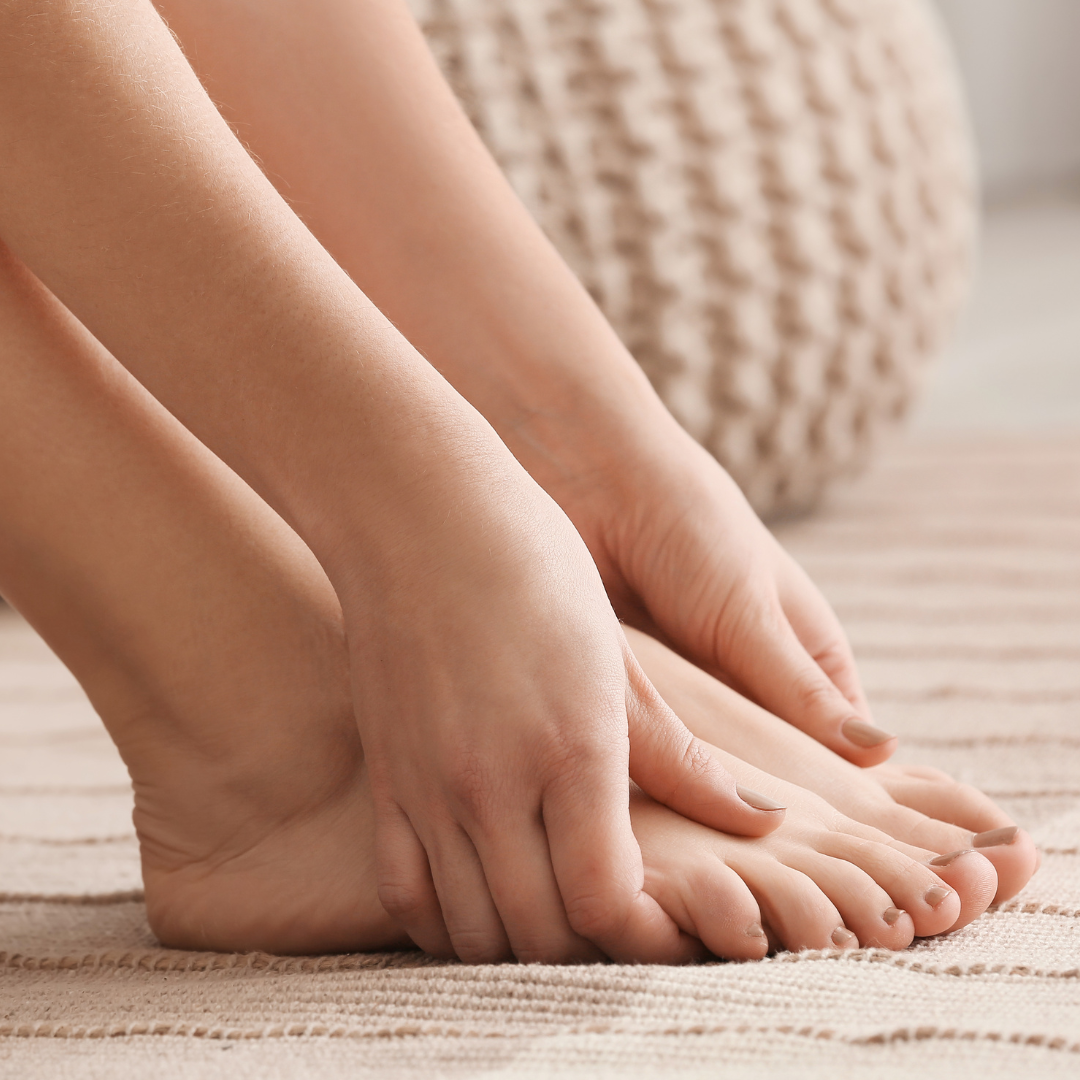 Structure Rx
"Suit Day" with Gina Giammarco
ONLINE
First Wednesday of every month
1:30pm-2:30pm
STRUCTURE Rx  The first Wednesday of the month has been dubbed "Suit Day". This class is devoted to self-care, hands on work – familiarizing ourselves to our skeletal system with attention to the many layers of connective tissues that hold it together, move and stabilize it.
Taking care of our fabulous "suit" of bones and connective tissue is part of our practice, our maintenance. Being more aware of the moving parts and keeping them lubricated and functioning well as part of our whole body system goes a long way to enhancing our performance of daily tasks and activities and our overall health and wellness.
Address
160 Grove St.
Guelph ON N1E 2W7