Workshops & Special Events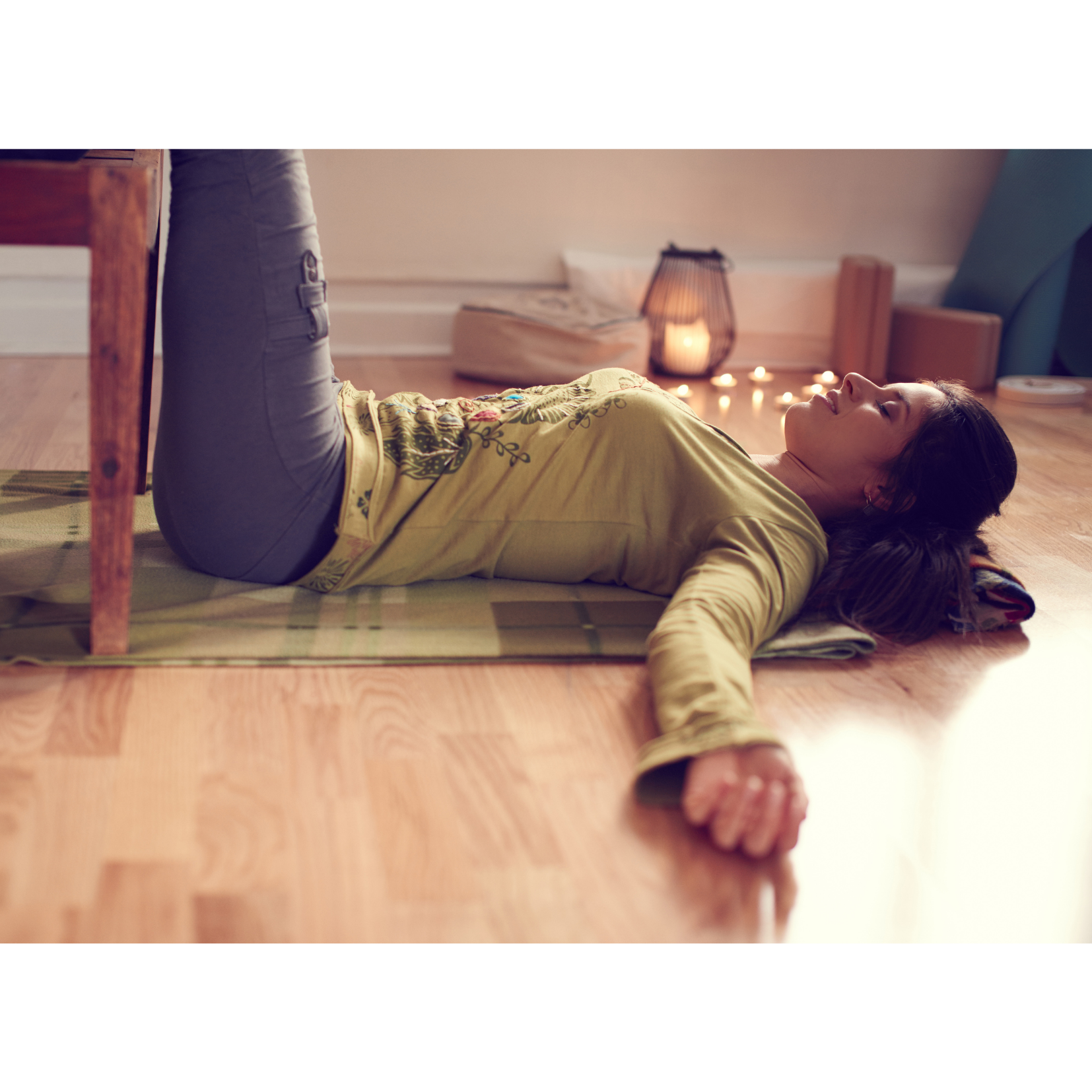 Monthly Restorative Yoga
with Lisa Silverstein
Monday June 7th, 8pm – 9pm
Rest and relaxation have a deep rejuvenating power and are needed now more than ever. By using props to support the body, the poses can be held for longer periods, allowing the awareness and breath to move deeply inside. As the body progressively relaxes, there is an opportunity for layers of stress and tension to melt away and healing and renewal to take place. For our online classes please have on hand a bolster (or 2 large cushions), 2 blankets, a yoga strap or scarf, a small hand towel, and option for an eye pillow, mask, or eye covering.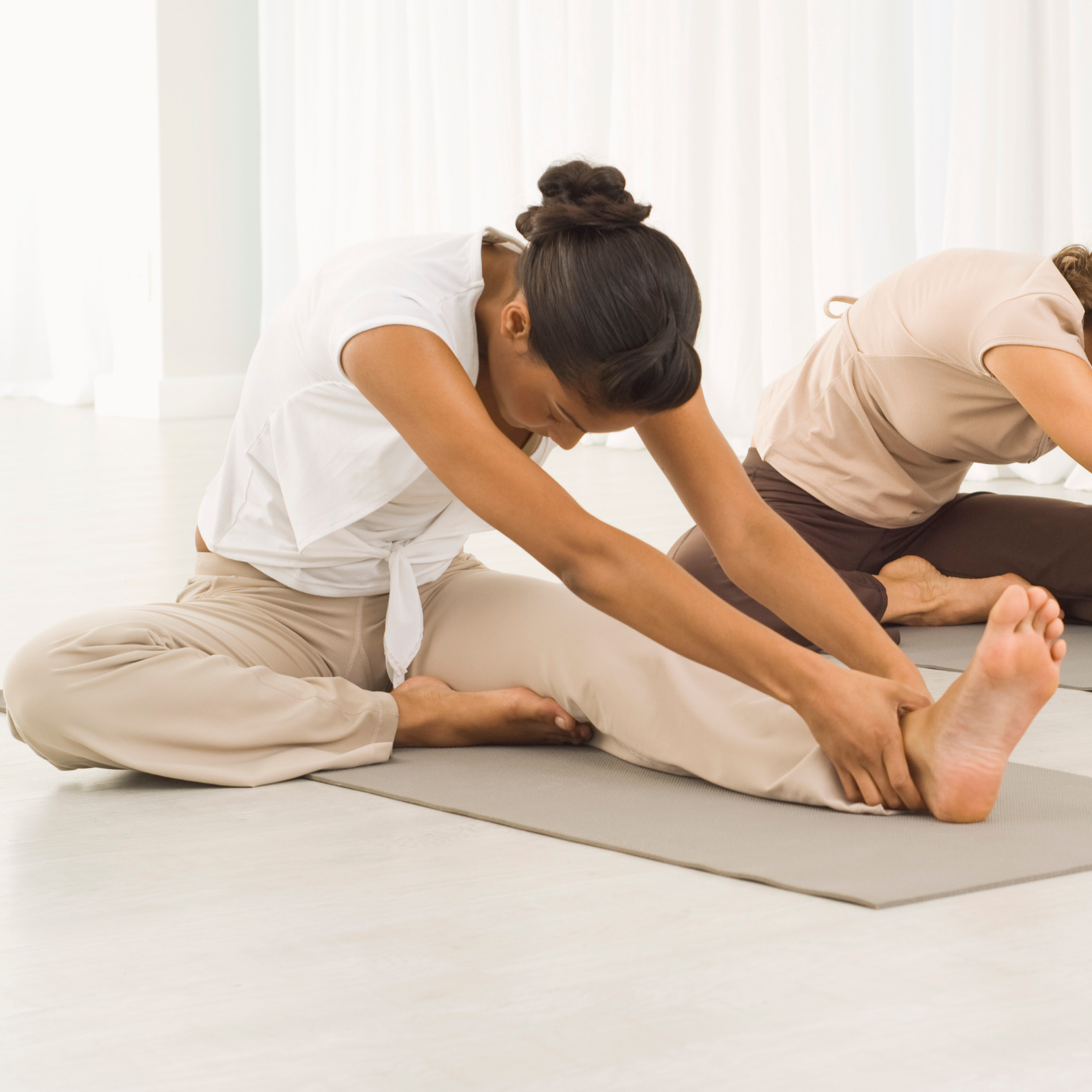 Monthly Yin Yoga with Sarah Junkin
Monday May 17th & June 21st, 8:30pm – 9:30pm
Come to befriend yourself just how you are. The Yin Yoga class series will be offered with the intent to provide a 'sweet lullaby' to our energetic and nervous systems and to bolster our spirits as we gather and are guided towards a night's rest and repose. Winter is the most aligned season for deepening one's yin practice in order to find ways to enjoy, support and balance the water element. Yin yoga is a meditative practice with an emphasis on staying in forms/shapes in relative stillness, with breath, for some time (usually 2-5 minutes). Wonderful if you arrive at class using props or materials you have on hand at home such as blankets, pillows, blocks or books, a tie or strap and a yoga bolster or chair is a magnificent bonus.