Workshops & Special Events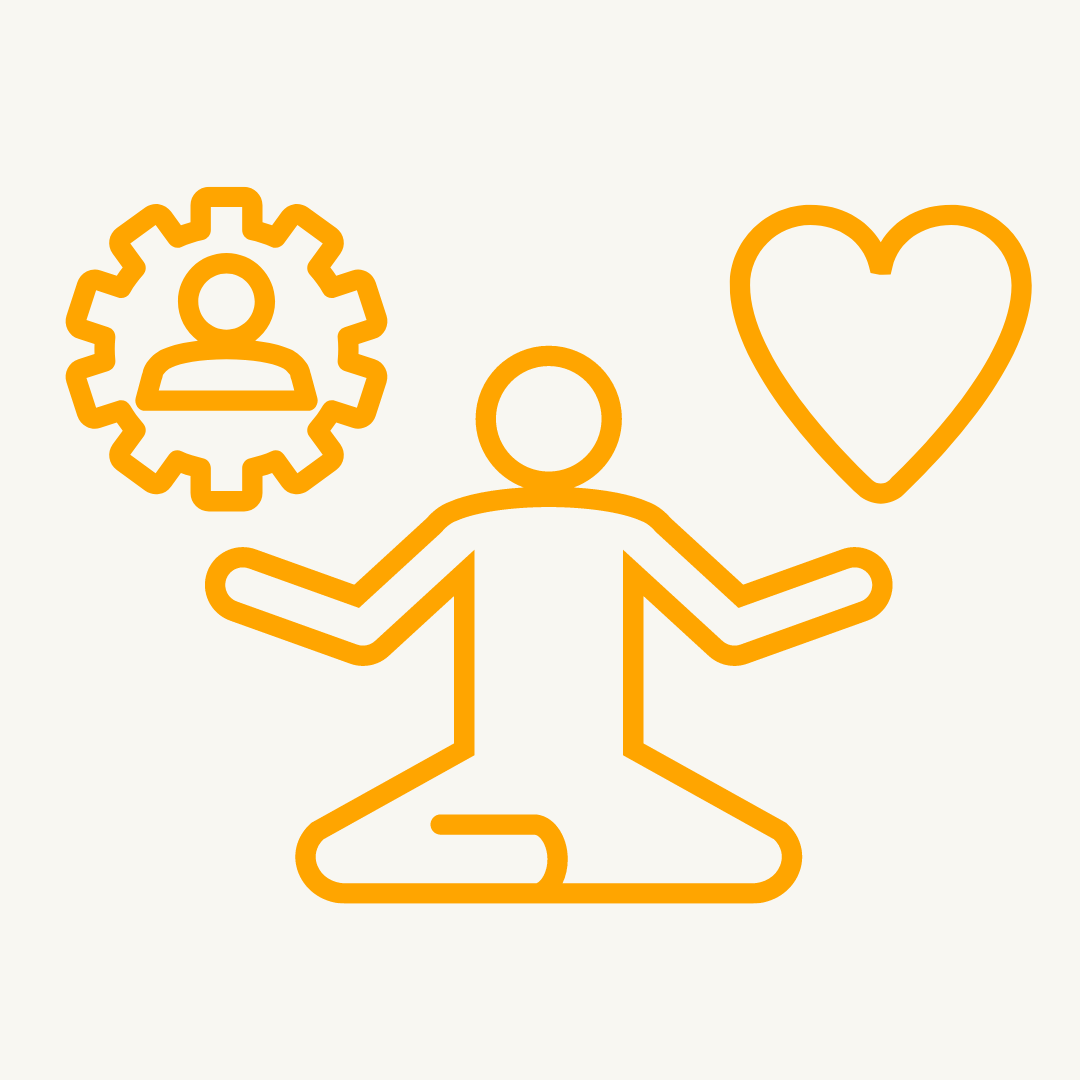 Inner Resilience for Difficult Times
With Ken Hood & Jacqueline Gilbey
Sundays Oct. 23rd – Dec 4th
7pm – 8:30pm
7 Weeks, $124 (includes tax)
Location: 42 Quebec St. (Guelph Youth Dance, Downtown Guelph)
"Has the last few years left you felling anxious, off balance or maybe even overwhelmed?"
You are not alone. There has already been so much disruption and uncertainty, and it doesn't look like it will end anytime soon. So when the outer world becomes less and less stable, it is critical that you build up your inner strength and resources to meet the challenge.
In this 7-part series, Ken and Jacqueline will be teaching a variety of simple meditations and practices to help you weather the storms of your life, more effectively. Through them, you will develop:
A more calm, focused and self-regulated mind-body.
A brighter awareness.
A greater capacity for enjoyment, and for creating positive neural structure (mental sunshine).
A more constructive POV for dealing with difficulty.
A more felt, and hopefully more active connection with others.
A greater ability to "take a hit" and process it.
A deeper sense of inner balance grounded in a more visceral understanding of the 'everchangingness' of reality.
And an increasing ability to ''take action" regardless of what is happening.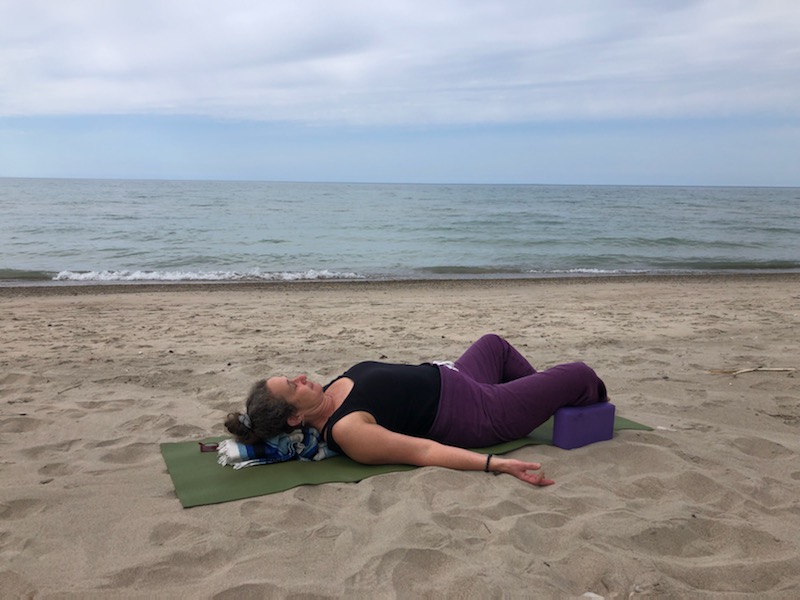 Monthly Restorative with Lisa Silverstein
Mondays Oct 17, Nov 21, and Dec 5
8pm – 9pm  
$19 (includes tax), Passes and Memberships welcome
Rest and relaxation have a deep rejuvenating power and are needed now more than ever. By using props to support the body, the poses can be held for longer periods, allowing the awareness and breath to move deeply inside. As the body progressively relaxes, there is an opportunity for layers of stress and tension to melt away and healing and renewal to take place. For our online classes please have on hand a bolster (or 2 large cushions), 2 blankets, a yoga strap or scarf, a small hand towel, and option for an eye pillow, mask, or eye covering. Suitable for all levels of practitioners.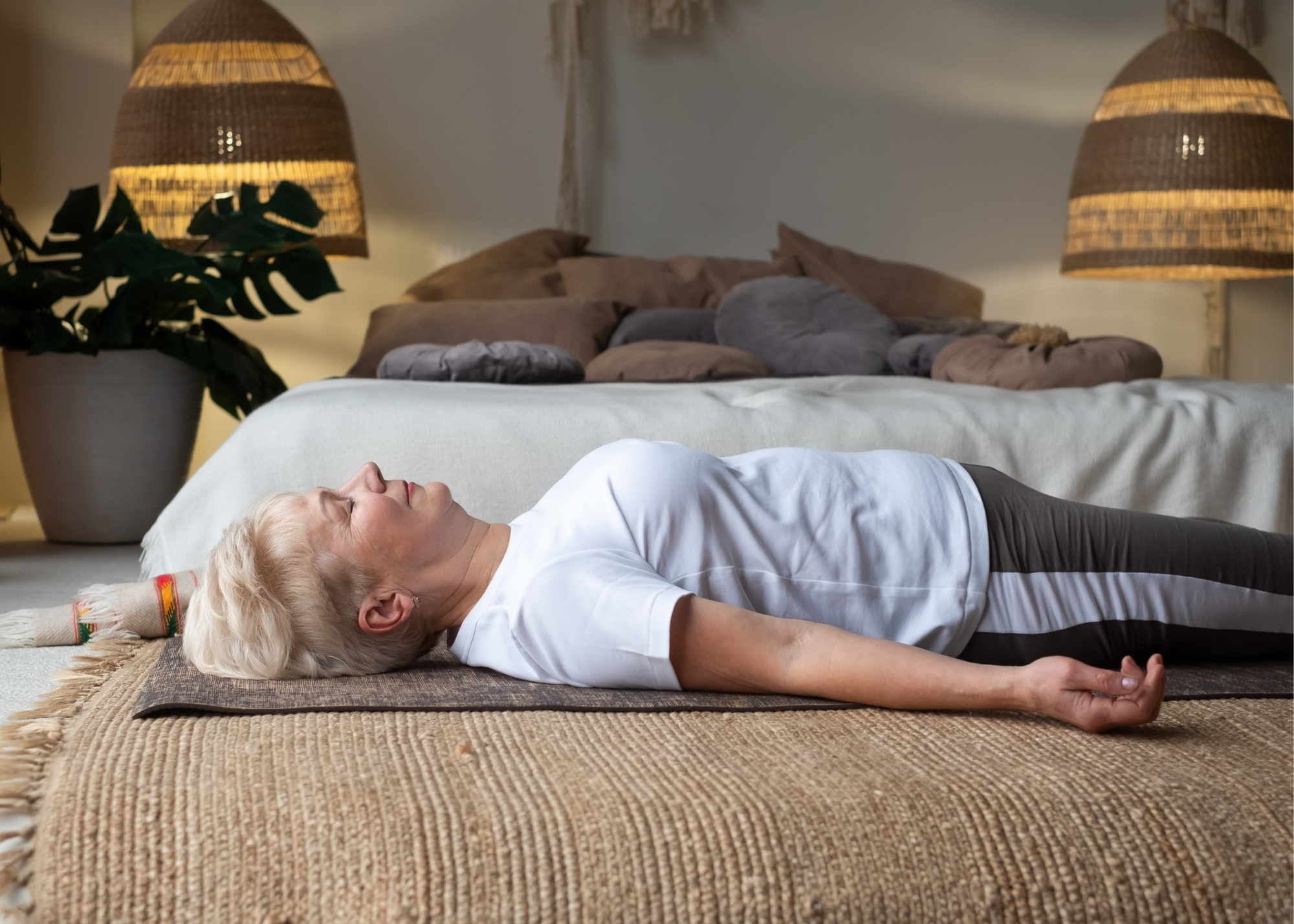 Monthly Yoga Nidra with Joanne Astley
Mondays Oct 3, Nov 7, and Dec 12
8pm – 9pm
$19 (includes tax), Passes and Memberships welcome
iRest Yoga Nidra is a form of guided meditation in the yoga tradition that promotes deep relaxation and self-inquiry. Lying down on a mat fully supported with props (and in the comfort of their own home via Zoom), students are guided through the steps of iRest Yoga Nidra, developed by clinical psychologist Richard Miller. These steps aim to give practitioners an opportunity to experience a deeply relaxed state from which they explore their own body, mind and spirit without judgment, as a way to discover a deeper sense of their own true nature. In clinical trials, it's been shown to be helpful for depression and anxiety, sleep problems, chronic pain and post-traumatic stress disorder (PTSD). For more information: https://www.irest.org/about-irest