"Practicing yoga does not eliminate life's challenges, and neither does it provide us with a convenient trap-door to escape from life's distractions. Instead, yoga gives us skills to meet life head on with dignity and poise."
Donna Farhi

We have a variety of passes & registration options depending on whether you attend classes On-Line or In-Person.
Please click through the options below. If you have any questions, or would like assistance in making the best choice for your needs and life style, please reach out to us!
Harmonized Sales Tax (13%) is INCLUDED in the fees. All passes and memberships are non-refundable.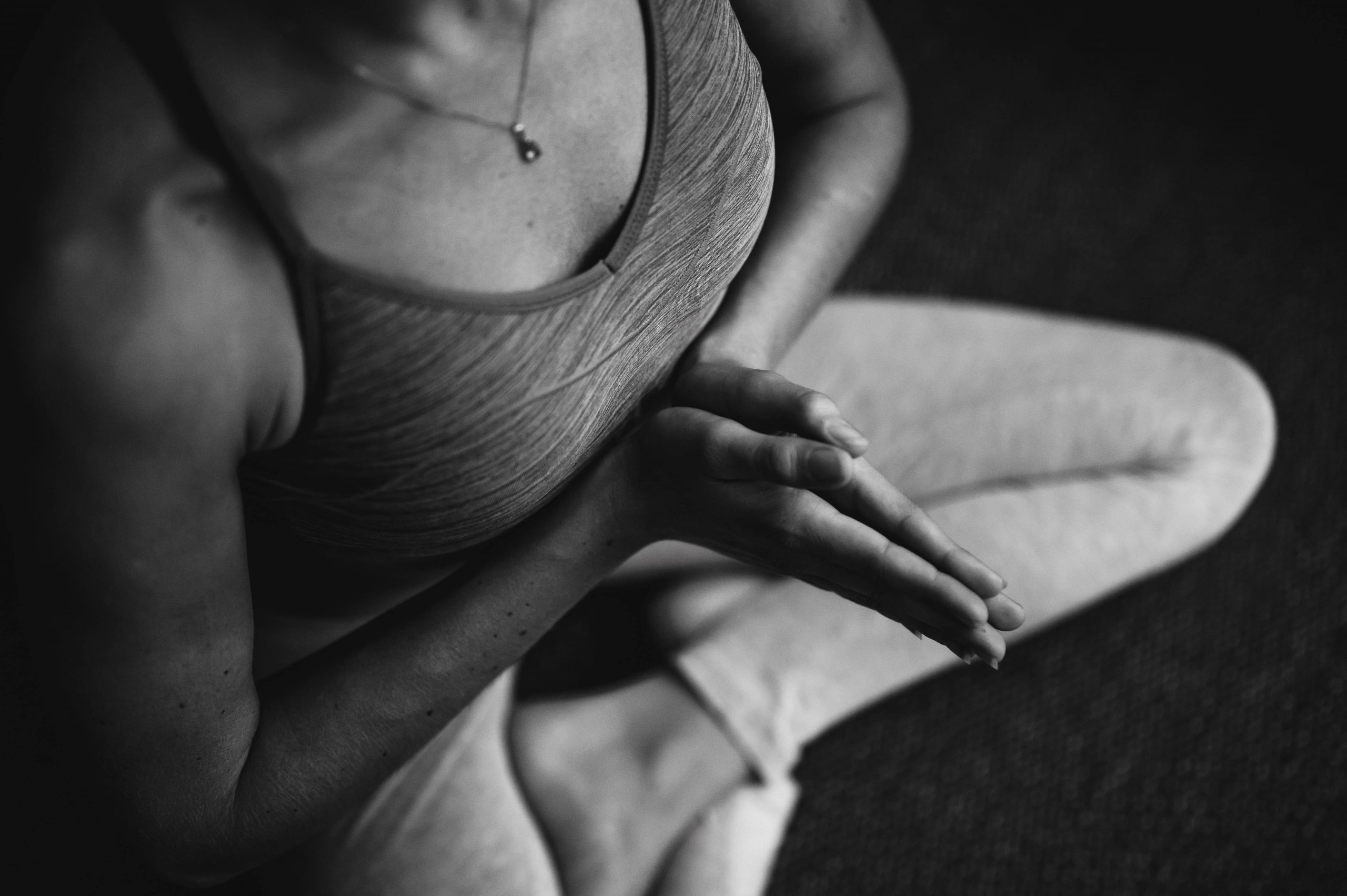 ON-LINE PRICING

PASS
PRICE
COST PER CLASS
EXPIRES
PURCHASE
Single Class Pass
$19
$19
1 Month
BUY NOW
5 Class Pass
$90
$18
6 Months
BUY NOW
10 Class Pass
$170
$17
1 Year
BUY NOW
20 Class Pass
$316
$16
1 Year
BUY NOW
30 Days Unlimited
$147
$4.89
30 days from date of purchase
BUY NOW
1 Year Unlimited
$1413
$3.86
1 year from date of purchase
BUY NOW

Registered Spring Session 13 Classes

$191

$15

13 Weeks Apr 1 – June 30

BUY NOW
IN-PERSON PRICING

PASS
PRICE
COST PER CLASS
EXPIRES
PURCHASE
Single Class Pass
$20
$20
1 Month
BUY NOW
5 Class Pass
$97.50
$19.50
6 Months
BUY NOW
Tues 9am Morning Practice, 9 classes
$173
$19
9 Weeks May 3 – June 28
BUY NOW
Thurs 9am Slow Flow, 6 classes
$115
$19
6 Weeks
April 7 –  May 12
BUY NOW
Thurs 5:30pm Yoga for Men, 9 classes
$173
$19
9 Weeks May 5 -June 30
BUY NOW
Address
160 Grove St.
Guelph ON N1E 2W7