Arrive to Practice.
Arrive to Teach.
A 200 hour yoga training for Deepening Your Personal Practice and/or for Yoga Teacher Certification.
Beginning March 2024.
$3,800 plus hst, Deepening Your Personal Practice, or
$4,200 plus hst, Yoga Teacher Certification
Application deadline, January 12th, 2024.
Our vision.
It's a great pleasure to present to you Arrive's comprehensive training, designed for those longing to learn more about the practice of yoga, and/or for others with a desire to teach. We are so happy that you are considering taking this journey with us!
Our approach to yoga is non-traditional. We do not adhere to a particular lineage or teacher; rather, we believe that bringing awareness to the body through explorative movement and mindful inquiry within the framework of yoga creates insights into the nature of our body/mind/heart and the world at large.
Our vision comes from the urgent need in today's world to find inner resources for resilience, especially at a time when our outer world is collapsing under climate change, post-pandemic trauma, and anxiety about a future with rapidly advancing technologies.
Upon completion of this training, students will graduate with the following skills:
Ability to teach the fundamental yoga postures and breathing

practices safely with modifications for all kinds of bodies (for those taking the training with teacher certification in mind)

Application of the tools of yoga in the context of our world today

Knowledge of the historical roots of yoga including the major

sacred texts

Ways to be creative and resourceful to accommodate the needs of students (eg. using online platforms)

Having developed a sustained practice from which wisdom and compassion will arise and continue to grow
It's our intention that the Arrive Yoga Training will be registered with Yoga Alliance, application pending. This will give our training a place amongst many other registered schools that believe in uniform standards of teaching and professionalism.
The format.
The Arrive Yoga Training is a 200-hour course and is structured to allow time for assimilation, reflection, and application of the teachings. As such, this is a two year commitment with time for building a personal practice from which the dharma of teaching will arise. All classes will be in-person at Guelph Youth Dance, 42 Quebec St, downtown Guelph Ontario. Some exceptions will be made for those out-of-town who need to attend some portions of the training on-line. A maximum of 12 trainees will be accepted into the training. The training consists of:
12 Weekend Immersions (Saturday and Sunday 9am – 5pm)
10 Practice Teaching Sessions (Sundays 9:30am – 11:30am), for those taking the training with teacher certification in mind
12-week apprenticeship session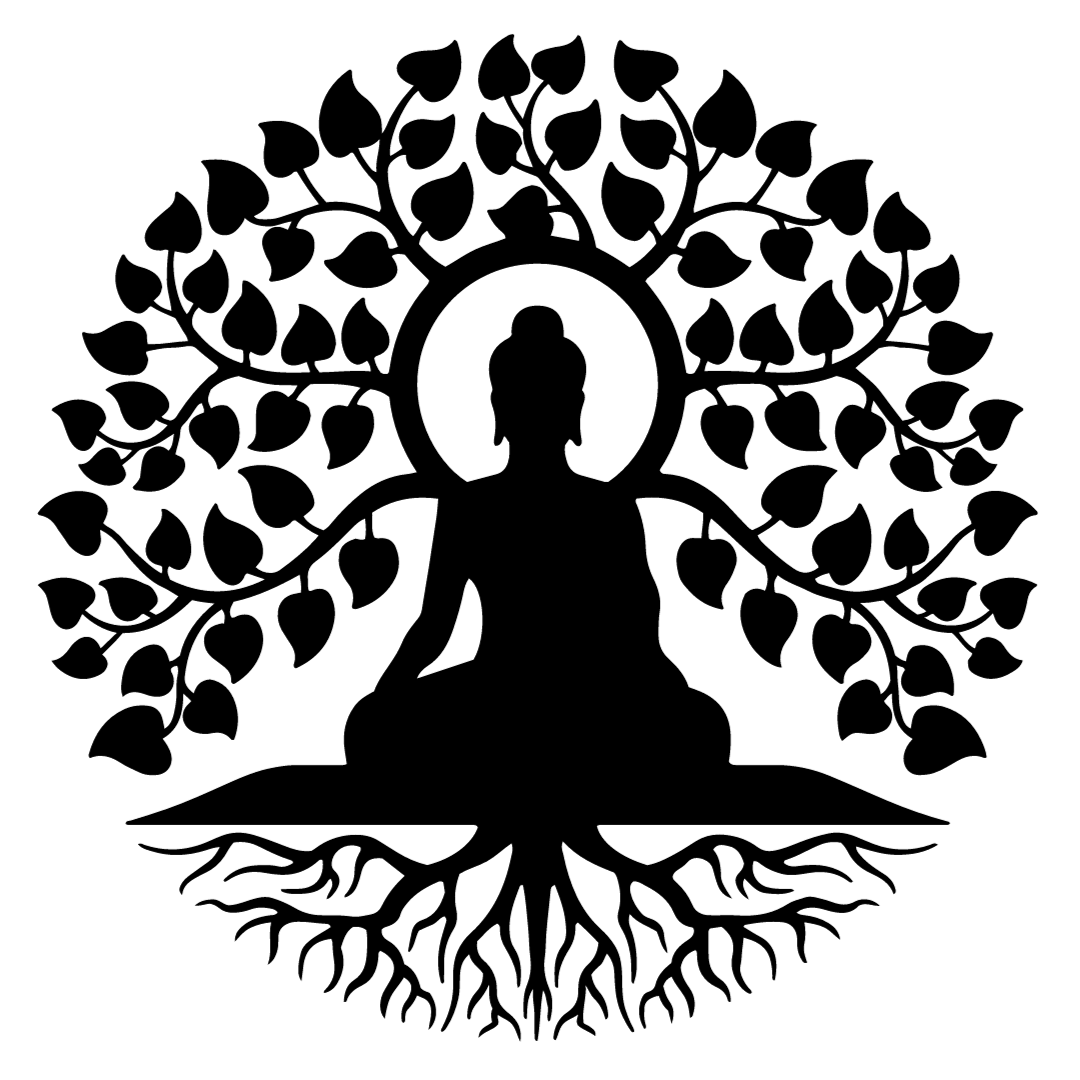 You have arrived… Welcome! If you are reading this and wondering about the classes and offerings, know that you've arrived at the right place. Arrive is a supportive, kind, open, generous group of people and the class offerings are too. A buffet of classes are offered and you choose what works best for you… there is a little bit of everything. It's a lovely community to be part of and I am grateful to have arrived here! Your body and mind will thank you.
My husband and I have been students at Arrive Yoga and the formerly named Living Yoga, for the past 10 years. At one time or another, we have tried other studios and teachers but have never found the unique blend at Arrive Yoga; highly skilled and experienced teachers with a compassionate philosophy of life helping students to achieve the best of both mental and physical resilience. Whether online during their live streaming classes or in studio, a class with Jacqueline or Lisa is an essential part of our wellbeing.
I have been participating in online yoga classes for several months now. My personal observation is that each class is full of the same richness of instruction and guidance as any in-person session that I have attended at the studio. The community fostered in the studio space remains quite vibrant and present through the online sessions. I am so grateful for this community. At the end of my online yoga practice with Arrive Yoga + Mindfulness, I always feel rejuvenated and reconnected with life.
Address
160 Grove St. Guelph, ON
N1E 2W7