Yoga was originally taught privately, one-to-one. In our culture today, yoga is taught to groups as large as the digital world can manifest. The fundamental teachings are still the same: how to be in this body, in this moment, with this life, while maintaining steadiness and ease in the face of on-going change.
Yet there can be tremendous benefit from a yoga lesson where you have the full attention of the teacher.
A private class offers:
– a personalized practice that suits your experiential level
– a practice that addresses specific injuries and health concerns with modifications and contraindications tailored to your needs
– an opportunity to ask questions and receive feedback
– time to delve deeper into an aspect of the practice that interests you
– mentoring and support as you develop a committed practice
Because of the pandemic and needing to keep our distance from each other, a private class also limits the amount of potential contact compared to the larger class settings.
At Arrive we offer one-to-one private or semi-private classes (2 or more students) with members in your bubble. These can be arranged in-person at the studio or online through Zoom. (For in-person classes, please see our Covid-19 Safety Measures and Guidelines.
For information and fees about private classes at Arrive, please click on the teacher's name below.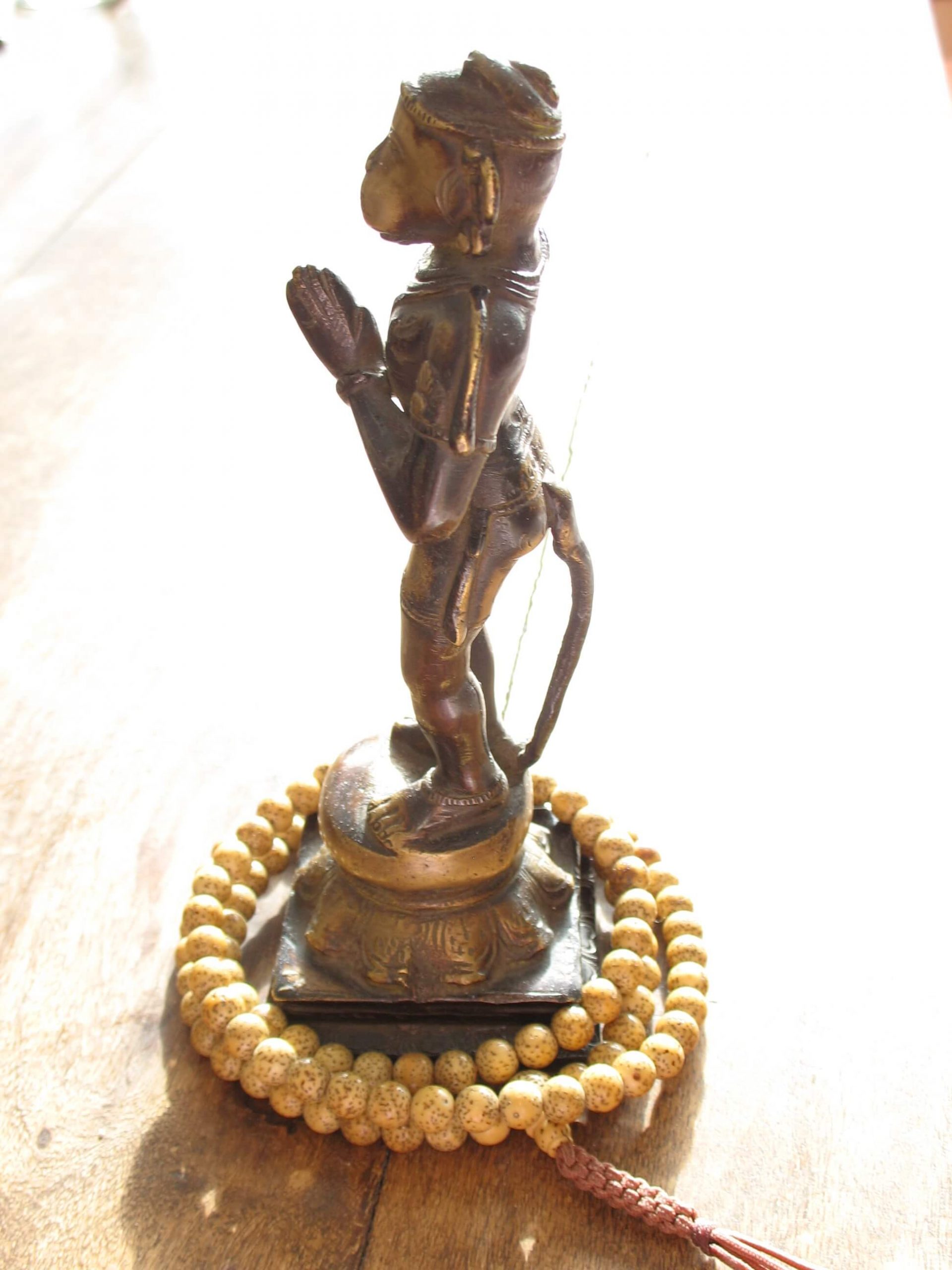 Address
160 Grove St.
Guelph ON N1E 2W7