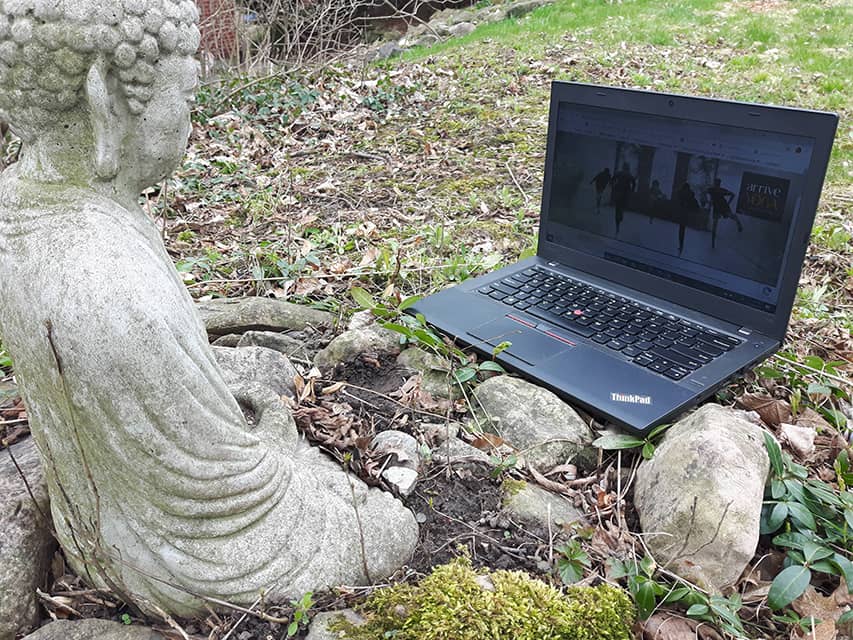 Safety Measurement & Guidelines
To ensure that we all feel safe and at ease at the studio, for in-person classes we ask that you take the Covid-19 Self-Assessment before coming to class.  You can find the assessment here on the Government of Ontario's website: https://covid-19.ontario.ca/self-assessment/
If you feel unwell at all, please stay home.
Please bring your own mat, yoga tie, cushion or blanket and any other props that you feel will support your practice. Also, please bring a water bottle.
We will maintain the 2m distancing requirement throughout the class and there will be no hands-on assists.
Unless it has been advised that you do not wear a mask, please wear a mask in the studio. Once you are settled on your mat, you may take the mask off, as per the recommendation of Wellington-Dufferin Public Health.
https://www.wdgpublichealth.ca/your-health/covid-19-information-public/face-coverings-faqs#requiredtowear
Opening Hours
Mon-Fri: 8 AM – 5 PM
Sat-Sun: 8 AM – 2 PM
Address
1234 Divi St. #1000
San Francisco, CA 94220