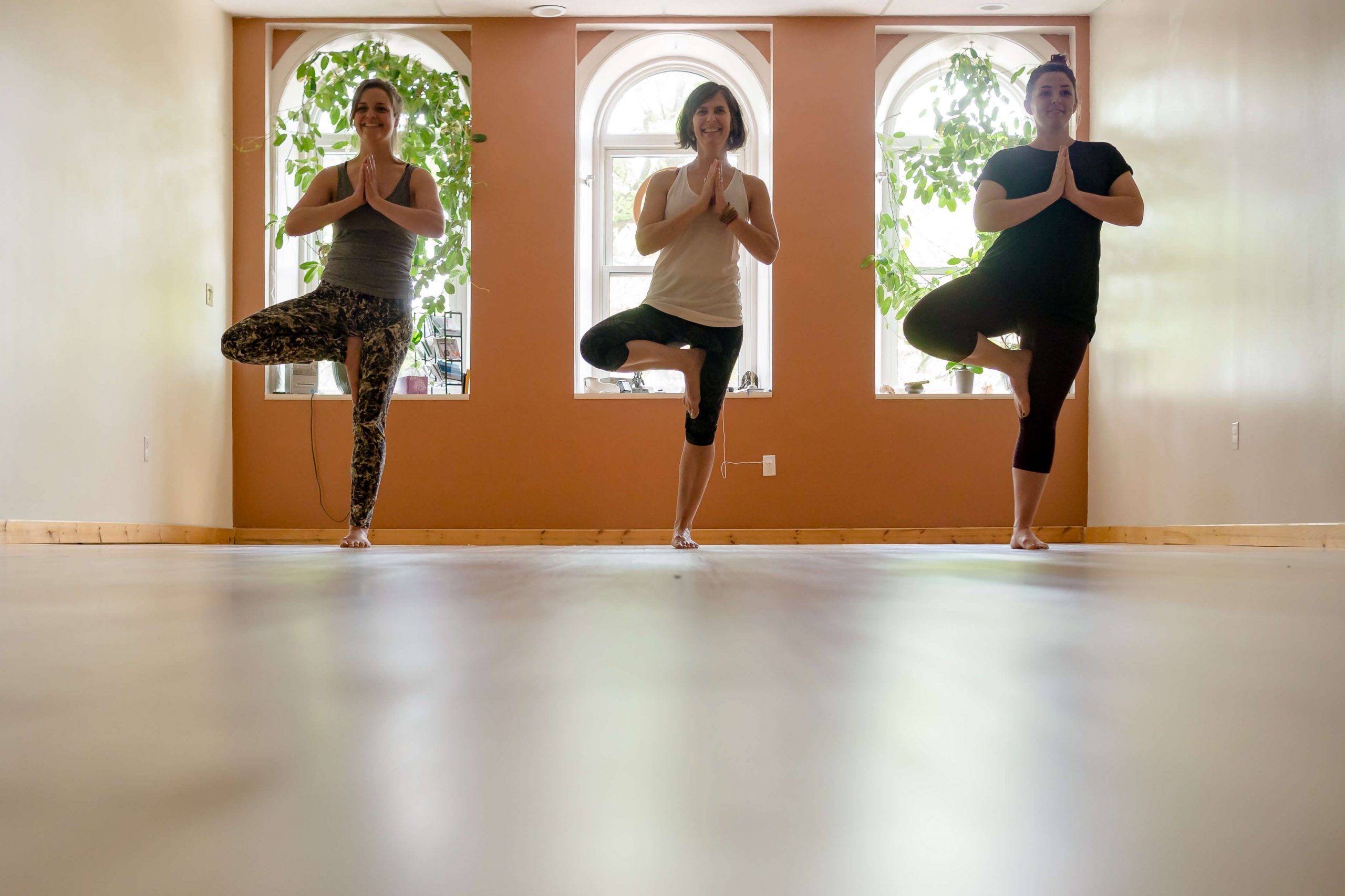 Share the love! Gift your friends and family with an experience of health and well being.
Gift Cards are redeemable for credit towards passes, memberships, and workshops.
They are customizable with any amount and can be purchased through the online store by clicking the Gift Card button below.
They do not have an expiry date.
They are non-refundable and cannot be converted to cash.
 You can purchase Gift Cards here through the website by clicking on the button below. A PDF will be mailed to you with a version of a Gift Card that you can give to your friends. We also have elegant Gift Cards with envelopes that can be arranged for pick up at the studio.
Or, you can email or call the studio and we can arrange purchase over the phone.
Address
105 Wyndham St N Guelph, ON N1H 4E9