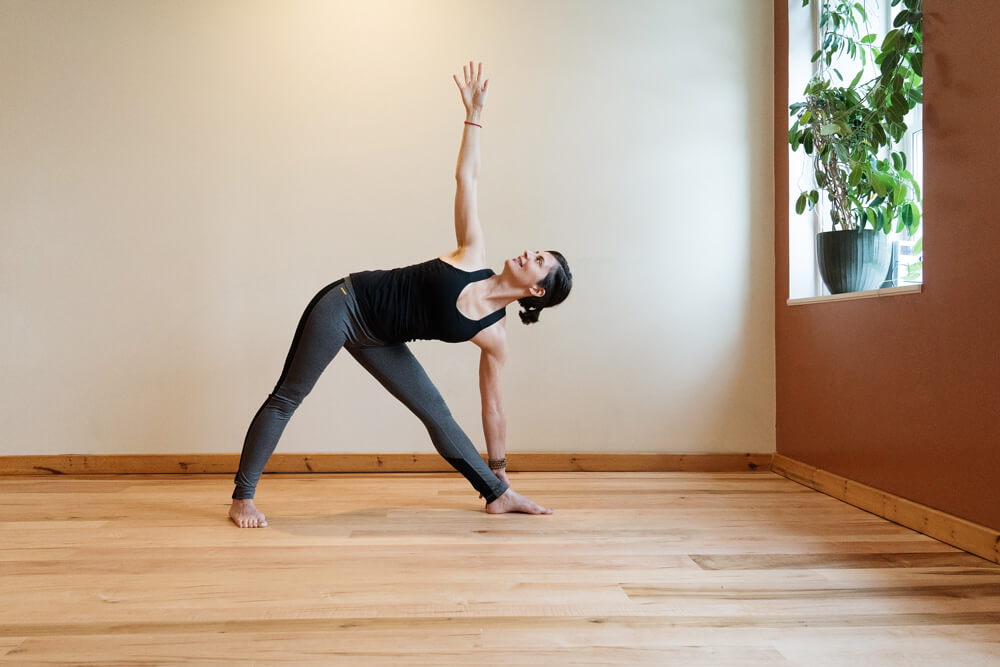 Private Classes With Jacqueline Gilbey
My personal practice is rooted in Buddhist Insight Meditation (Vipassana). The reason I originally became interested in yoga was to find a comfortable and stable posture for longer periods of meditation practice. The physical aspects of yoga brought relief to my body, but I was immediately impressed how the practice also offers comfort and stability for the mind.
As a yoga instructor I encourage simplicity so that the body and mind can relax into their natural state. From there we can learn to trust the innate capacity for the body and mind to move toward health and well-being.
The fees below reflect the various ways you can attend a private class with me. To book a class, please contact the studio at 519-993-1813. Or send an email to info@arriveyoga.ca.
Number of Students
In-Person
Per Hour
Online
Per Hour

Book More than 3 Classes

In-Person                Online

1
$85
$75
$75                             $65
2
$90
$80
$80                             $70
3 or more
$95
$85
$85                             $75
Address
105 Wyndham St N Guelph, ON N1H 4E9