The SUMMER SCHEDULE ends this Saturday, Sept 5th. To see all our classes this week, go to SUMMER SCHEDULE HERE.
The FALL SCHEDULE begins Monday, Sept 14th. To see the FALL SCHEDULE and how to register for classes, go to FALL SCHEDULE HERE.
---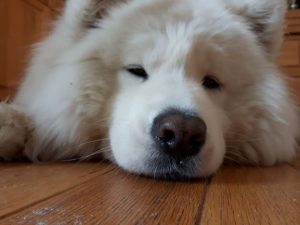 We are taking a late summer break!
There will be no classes the week of Monday Sept. 7th to Sunday Sept. 13th. Please join us on Sept. 6th for our Open House, details below. We will be answering emails and phone messages while we are closed so please get in touch if you have any questions about our up-coming Fall Session, or anything else you might have concerns about.
---
FALL 2020 OPEN HOUSE!
SUNDAY SEPT. 6TH  10AM – 12PM
In keeping with the times, our 3rd annual Fall Open House will be a little different this year. Come in person to the studio (limited to 6 people at a time while following the Covid-19 safety measures) or pop on through Zoom.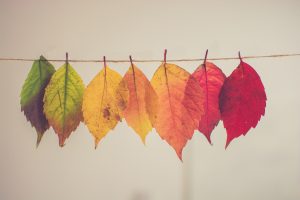 To join us online, please follow this link to Zoom: https://us02web.zoom.us/j/88501355326
You will be asked to wait in the "waiting room" until we let you in. Please be patient with us as we may have quite a few visitors and we want to be able to spend time with each of you!
We are here for you however you ARRIVE!
Enjoy 10% OFF classes, passes, and monthly memberships (with the exception of yearly memberships, workshops and registered series.
                                                                                  Pop in, or pop online, it will be so good to reconnect!