With Lisa Silverstein
For now, this workshop is postponed. We hope to offer it at another time so please stay tuned!
$35+hst
Sacral Creativity – Chakra Two, the sacral chakra, Svadhistana, meaning One's own place, takes us to the element of water and into the realm of feelings. In the body, this chakra is associated with the pelvis, bladder, genitals, hips and low back. Psychologically associated with emotions, sexuality, pleasure and desire. Identifying and expressing our full range of human emotions, without getting overly identified with them or repressing them as we move through life's changes. As we embrace the polarities of chakra two, setting healthy boundaries, and learning to nurture ourselves and others, we are able to fully enjoy life's pleasures without getting swept away with the flow. Creativity as an expression of our feeling self can bring much pleasure and healing. Come and enjoy!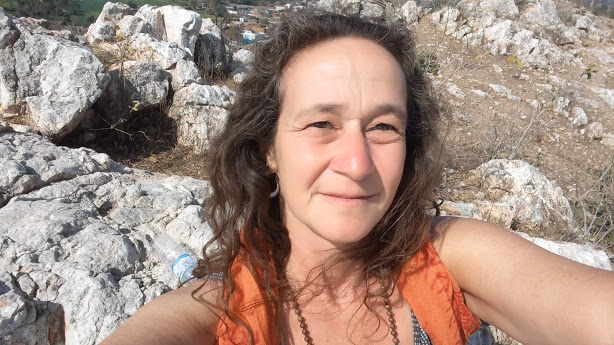 Lisa Silverstein is a one of LYH's original teachers. She ran and co-directed the studio with Jayelle Lindsay for over 15 years and has helped to make it the warm and vibrant place it is. Lisa brings decades of experience to her teaching. With a background in Early Childhood Education she helps students access their youthfulness and innate sense of movement and breath. Lisa is certified through the Kripalu Centre, Esther Myers Studio and a recent graduate of Chakra teacher training through Sacred Centers in California. A recent sabbatical took her to India where she immersed herself in the traditional teachings of yoga. With depth of wisdom and a lighthearted approach, Lisa's classes are insightful, playful, and accessible to all ages and abilities.