With Kayli Callan
Saturday May 4, 1-3pm
$35+hst, To Register
Curious about arm balances and Inversions?

Learn the foundations of building a safe and accessible inversion practice. Students will be carefully guided into a variety of arm balances and inversions, with modification, props and full variation of each pose. This workshop will use tools from our regular practice to establish shapes and build strength for arm balances and inversions. Students will explore how to use breath to move into and out of inversions. This workshop is is for anyone curious about being upside down!

Come play!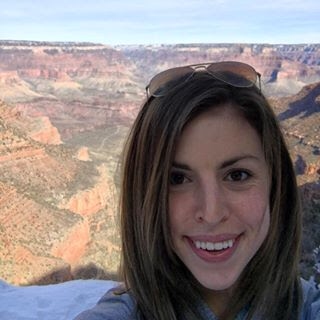 Kayli's personal practice creates clarity and the ability to stay sharp in all areas of her life.The mat is a place to connect and enjoy breath. Kayli feels so fortunate to share this clarity with students through their own practice. Kayli has completed a 500 hour Hatha Yoga teacher training and a Vinyasa teacher training through Modo Yoga international.

Life off the mat consists of a passionate gymnastics coaching career. Kayli was a competitive gymnast herself, she stays connected to the sport through bringing young girls through this journey. Down time includes anything outdoors and spending time with her loved ones (including her pup Indu).