With guest teacher Scott Davis
Saturday, June 15th, 2019
10am-12:30pm and 2pm – 4:30pm
Sorry! This workshop is cancelled. Let us know if you are interested in attending a future workshop with Scott. We hope to bring him back again soon!
$100 + hst for full day, $55 + hst for half day.
Pendulation refers to the dynamic balance between challenge and recovery in the nervous system, leading to greater adaptation, resiliency and lasting health.

Join Scott Davis, Movement Educator and doctor of Integrative Medicine, for an in-depth 2 part workshop on the role of Movement and Rest in a holistic paradigm for embodying greater resilience in body and mind. 
Part 1: 10am – 12:30pm We will explore more dynamic movement practices that cultivate greater capacity in the nervous system. 
Part 2: 2pm – 4:30pm  We will be focused on Rest practices that improve the recovery of the nervous system.
Each workshop is self contained, so you can take either one separately, or both for a more complete and integrated toolkit. Both workshops are informed by practices across a wide range of traditions including Eastern Medicine, Yoga, Martial Arts, Functional and Natural Movement, Strength & Conditioning, and Neuroscience.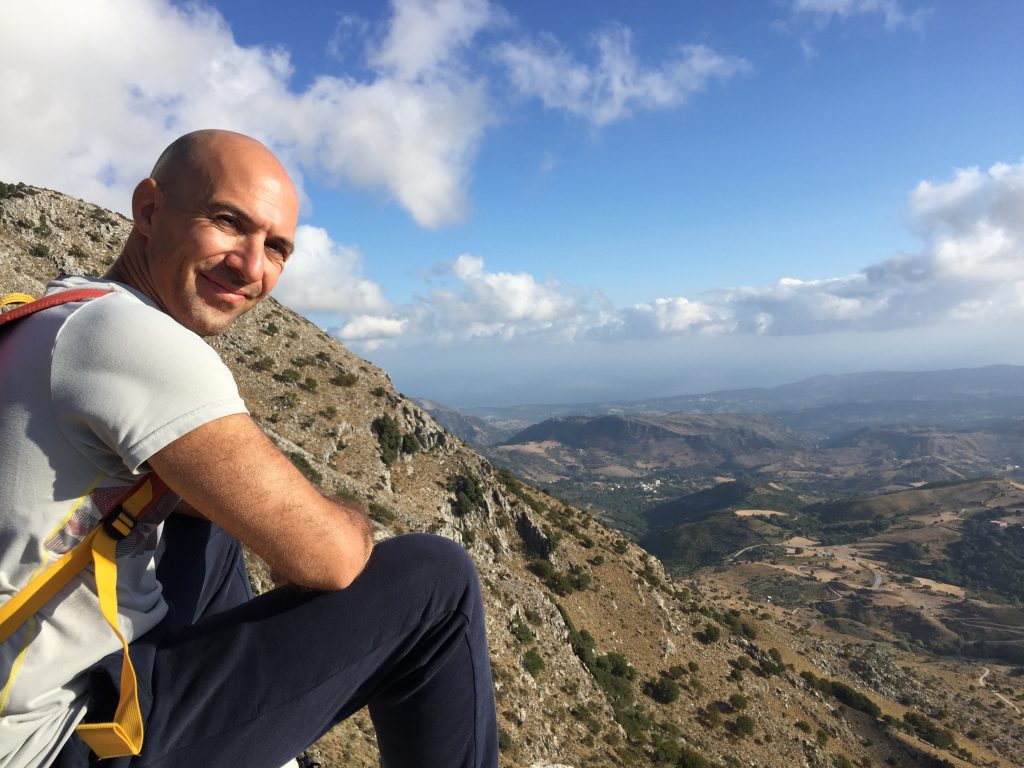 About the instructor: For the past 2 decades, Scott Davis has been sharing his passion for health as a doctor of Integrative Medicine, movement therapist, yoga teacher and health educator. He teaches workshops and trainings internationally with a focus on holistic embodied Movement. He is the co-creator of the Restorative Yoga Deck, a user-friendly guide to the practice of Rest. His style brings a balance of authenticity, humour, and depth to integrating complex therapeutic traditions with contemporary approaches to health and the latest research in biomechanics and human movement. In his clinical practice, he treats patients with a integrative approach primarily centred on Eastern Medicine and the three pillars of health, Movement, Nutrition and Rest. As an educator, he has trained hundreds of instructors using a holistic approach to yoga and movement.