With Gina Giammarco
This workshop is cancelled! Sorry for any inconvenience.
Knee pain?  Hip issues?  Low back discomfort?  Structural dysfunctions like these can often be traced down to the actions of the foot and ankle.  This workshop will focus on the structural engineering of the lower body joints for movement in general and walking specifically.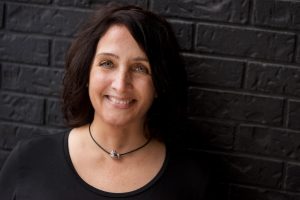 Gina Giammarco
is certified in both yoga and Pilates and specializes in anatomy and biomechanics as well as pre- and post rehabilitation. Gina's passion is helping people learn how to keep their joints supple and their bodies strong for pain-free, functional movement. Freeing the body from pain enables us to enjoy moving the body more. It is this joy of movement that is at the essence of Gina's teaching. Gina is on a lifelong journey to learn as much about keeping bodies moving well, with strength and suppleness. In group classes, workshops and private sessions, it is this joyful, dynamic movement that she hopes you take with you in your hearts, minds and bodies. For more info: 
www.ginagiammarco.ca.
Click here for a printable version of the poster:
Gait