with Mariko Tanabe
Saturday November 2, 1-5pm
Our organs impact our living experiences as we breathe, digest, and process. They are the primary habitats of our emotions, and their tone affects the tone of the tissues and skeletal muscles around them.  Through a Body-Mind Centering® approach you will learn ways to work with your different organs for support and grounding and experience the volume and ease they can bring to your movement and yoga practice. 
All levels of experience welcome.
Body-Mind Centering®  (BMCSM)is  an integrated and embodied approach to movement, the body and consciousness. It is an experiential study based on anatomical, physiological, psychophysical and developmental principles developed by Bonnie Bainbridge Cohen. BMCSM utilizes movement, touch, voice, imagery, anatomical illustrations and discussion to explore each body system in ways that can be applied to personal development and professional enhancement.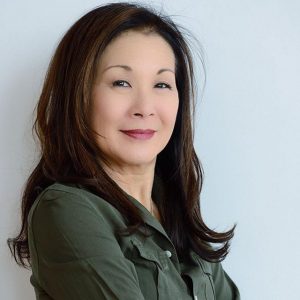 Mariko Tanabe is a Certified Teacher of Body-Mind Centering® and the director of the licensed BMCsmtraining program in Quebec. She teaches workshops to dance companies and at universities, art centers and schools throughout the world. She is also an Infant Developmental Movement Educator, Yoga teacher, and an ISMETA Registered Somatic Therapist and Educator. Currently based in Montreal, Mariko has been performing and presenting her choreographic works for over 25 years in Asia, Europe, and North America. For 12 years she worked with American dance master Erick Hawkins in NYC as a principal dancer and teacher. https://marikotanabe.com