With Owen Ash
Sundays April 7th – June 9th, 2019
4pm – 5:15pm
8 Weeks, $80 + hst. Register HERE.
This series will provide an ideal opportunity to discover the healing path of Hatha Yoga. We'll learn the basics of the yoga practice and experience the benefits of consistent practice . We'll explore asana, breathing techniques, and meditation, to draw the awareness to the sensations of the body, breath and mind. Over the 8 weeks we will:
Focus on alignment of the body where the poses are held for a short time
Deepening awareness of the sensations felt in the body as the poses are held for a longer time
Explore the meditative state.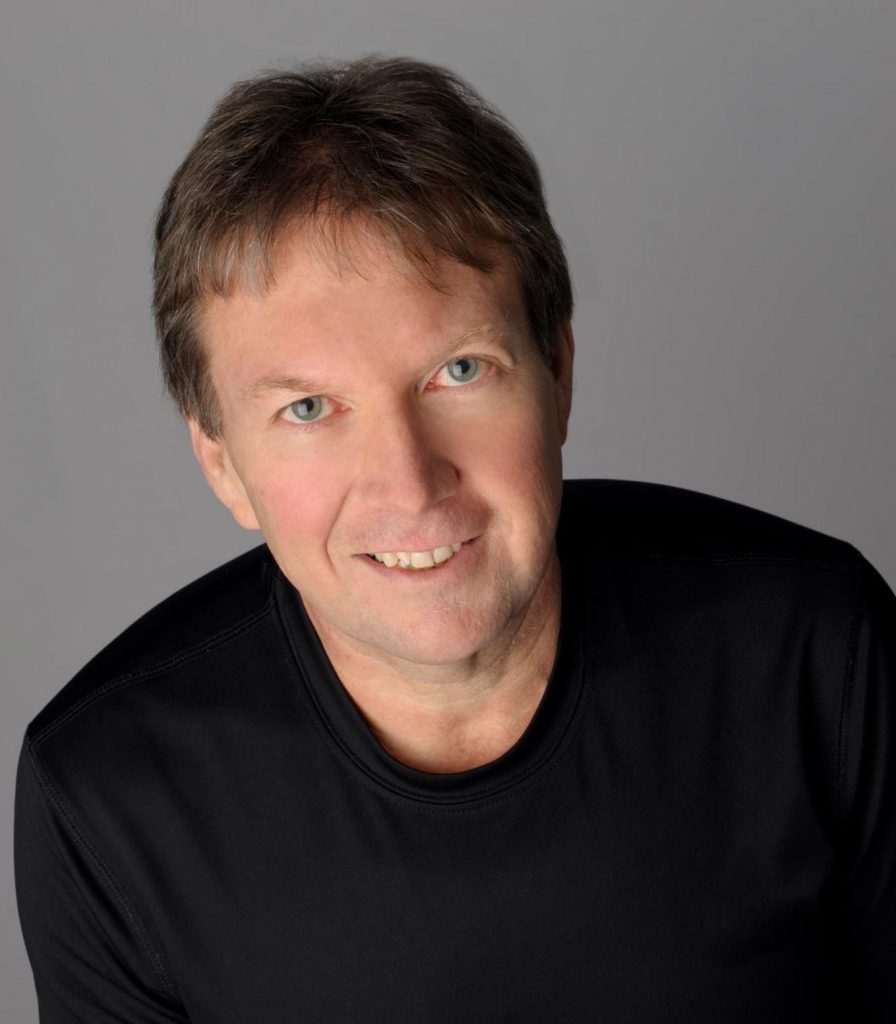 Owen came to yoga for health reasons and decided to stay having realized the benefits of the practice of yoga. Inspired by his teachers he pursued the 200 hr and 300 hr teacher training programs at the prestigious Kripalu Center for Yoga and Health in Stockbridge, Massachusetts, making him a certified 500 hour teacher. In addition Owen completed a 200 hour teacher training in the Anusara tradition. Owen has extensive experience in teaching students of all levels of physical ability. He loves seeing people develop greater strength, balance, flexibility and self-compassion and peace. You will find his classes light-hearted and calming yet strengthening and invigorating. At the heart of his practice is the mantra "The highest form of spiritual practice is compassionate self-observation without judgment."